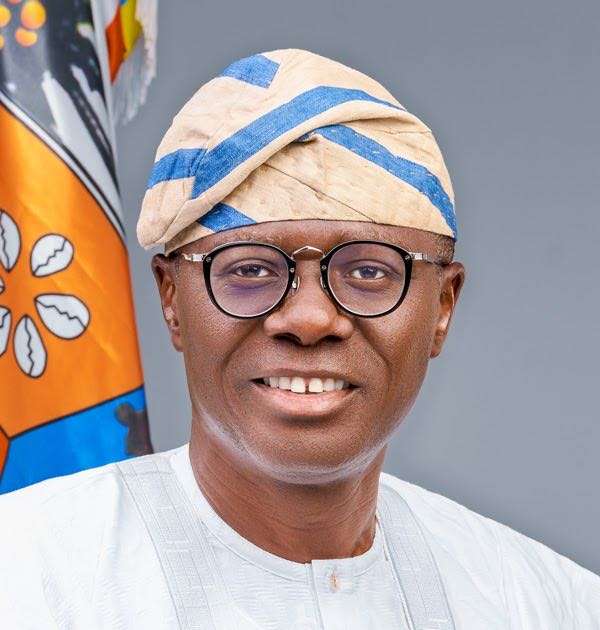 Lagos Gov. Sanwo-Olu Reels Out Palliative Measures -Slashes BRT Fares By 50%, Yellow Buses By 25%
In response to the fuel subsidy removal, Governor Babajide Sanwo-Olu of Lagos State has implemented crucial palliative measures to alleviate the financial burden on Lagosians. The following initiatives have been announced:
1. 50% Fare Reduction on Lagos Buses: Starting from Wednesday, 2nd of August, 2023, commuters will enjoy a significant 50% reduction in fares on Lagos Buses, providing much-needed relief for public transportation users.
2. 25% Fare Reduction on Yellow Buses (Danfo): Official announcements regarding a 25% fare reduction on Yellow Buses (Danfo) will be made by the relevant governing body. This measure aims to further ease the transportation costs for residents.
3. Enhanced Staff Bus Services for Civil Servants: To facilitate the commute of civil servants, additional buses will be introduced into the Staff Bus service, ensuring a smoother transportation experience for those in the public sector.
4. Distribution of Raw Food Items to Vulnerable Families: As part of the palliative package, the government will distribute raw food items to disadvantaged families, supporting them during these challenging times.
Governor Sanwo-Olu's palliative measures are set to make a positive impact and provide much-needed relief to the people of Lagos.