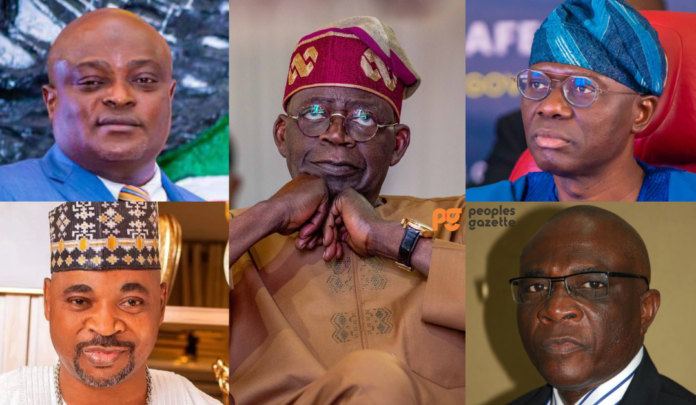 Lagos Lawmakers Contemplating A Law That Will Infringe On Rights To Own Property Are Non-Indigenes
Let it be known that NONE of the CHARLATAN usurpers in the Lagos State House of Assembly, currently contemplating a law that will infringe on the the right to own property guaranteed by the Constitution is a bonafide indigenous Lagosian.
As I once told Bola Ahmed Tinubu in 2003, on the Monday after Saheed Elegushi's wedding at LTV 8, Land is not our "crude oil" in Lagos State. Trade is. The value of our land is directly traceable to the ability of people from around the world to set up shop, trade and prosper in Lagos.
No true indigene of Lagos will contemplate such a law, as it will actually affect us negatively, through an exodus that will devalue our properties.
The charlatans proposing it are non-indigenes that have consistently rigged, murdered and maimed their way into power since 1999 and have held the Indigenes hostage since then.
If anyone was ever in doubt, the Governorship and House if Assembly Elections if March 18, 2023, along with the 5 murders, 28 maiming's and 4 blinding's of people who voted against the APC cleared those doubts sufficiently. Tinubu and his gang have NEVER won an election in Lagos State
It has always been snatched, grabbed and spirited away by gangsters, crooks and murderers, some even flown in from abroad!
I pray the judiciary finally find their liver and put a stop to this impunity, or any hope of a decent government is gone from Nigeria PERMANENTLY.
By Babatunde Gbadamosi