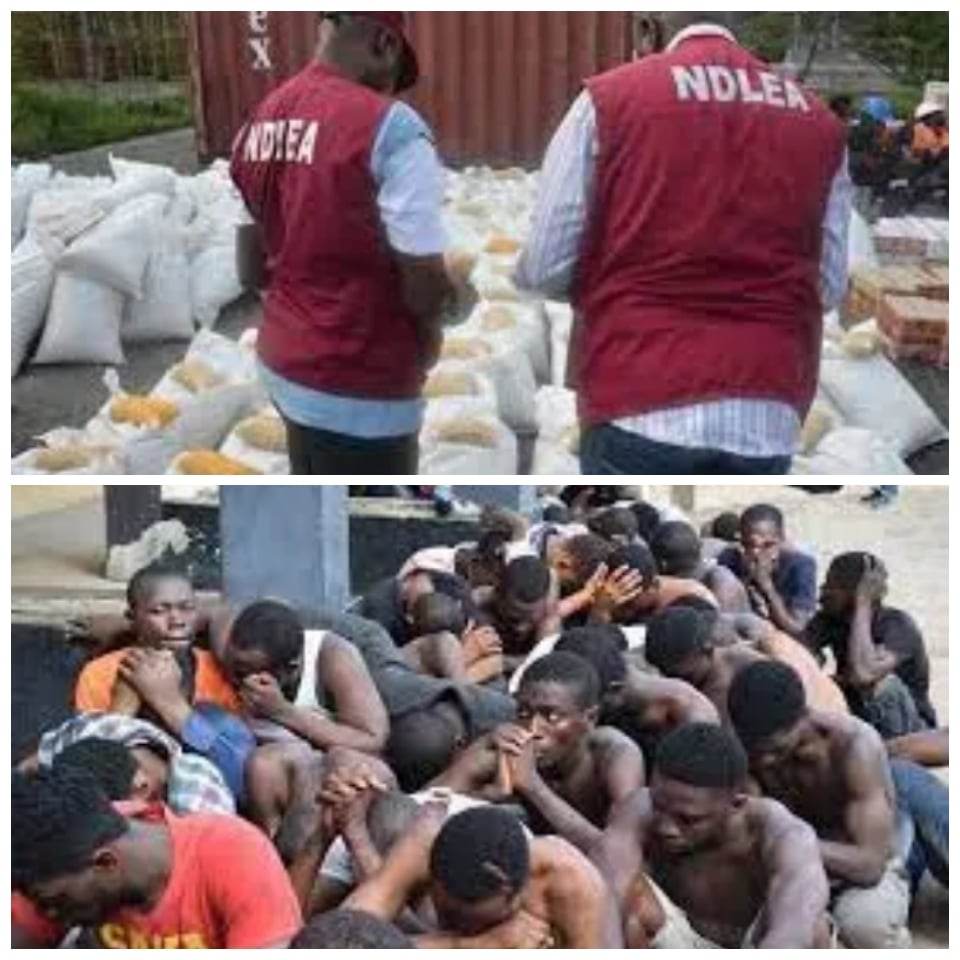 Mile3 Diobu Cultist On Rampage: Over 100 Boys Attack NDLEA Officials To Free Arrested Drug Kingpin
There was pandemonium at Ikwerre road and adjourning streets like Odunze in Mile 3 Diobu Porthacourt, Rivers State on Friday evening (April 14,2023) as suspected cultists numbering over one hundred attacked men said to be National Drug Law Enforcement Agency (NDLEA) and reportedly freed an arrested drug dealer popularly Known as '50'.
Eyewitness told our reporter that three of the NDLEA officials disguised as civilians and entered the Odunze (cultism) lane at Mile 3 Diobu notorious for illicit drug trafficking .
The source revealed that after some minutes the NDLEA officials apprehended the drug dealer popularly Known as '50' .
The eyewitness disclosed that as the NDLEA officials were dragging the suspect to a waiting patrol van stationed at Ikwerre road /Iheoma street, Mile 3 Diobu, suspected Deygbam cultists numbering over one hundred with bottles and other dangerous weapons started throwing stones and bottles on the officials of NDLEA who sustained some injuries.
We gathered that the the NDLEA officials fire some shots ino the air but the suspected cultists mainly teenagers were not deterred as they eventually aided the escape of their ally '50' before the NDLEA patrol van arrived the scene.
Our correspondent who visited the scene reports that there was heavy traffic gridlock around the Ikwerre axis close to the place while passersby were seen scampering for safety.
Our correspondent also reports that the hoodlums who went on rampage robbing passersby on sighting Police patrol vans racing to the scene fled with their rescued colleague '50'.
Mr Emmanuel Ogbumgbada, Public Affairs Officer, Media and Advocacy unit of NDLEA in Rivers State was yet to respond to text messages sent to his mobile phone on enquiry into the incident by our reporter As at press time, Police patrol vans are seen patrolling the area .
Source Revelation agents