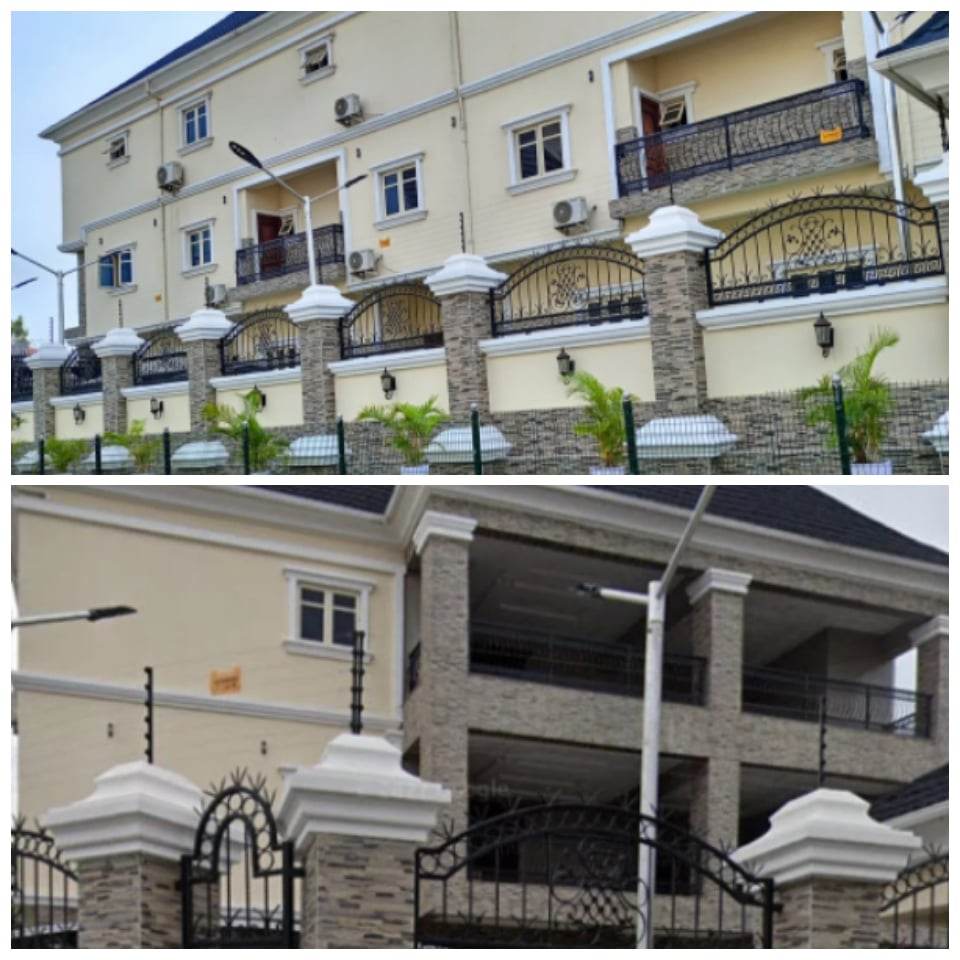 More Troubles For Keyamo As Whistleblower Uncovers He Also Own Houses Worth Over A Billion Naira In Ikoyi
A whistleblower with Twitter handle, @PIDOMNIGERIA, has claimed that the Spokesman of the All Progressives Congress (APC) Presidential Campaign Council (PCC), Festus Keyamo, SAN, owns a house worth over one billion Naira situated in Ikoyi, Lagos.
According to the whistleblower, who is also an investigative journalist who prides himself in "providing credible and reliable information, the "Secret house" is located at No. 8, Mekunwen Street, off Queens Drive, Ikoyi, Lagos. He further claimed that Keyamo bought the land in 2019 almost one billion naira and demolished it to build the structure.
He further challenged the Economic and Financial Crimes Commission (EFCC) to 'go and verify the claim'.Titled "More Revelation", the tweet reads:
The tweet reads:
"You see the reason why they are all fighting Peter Obi with all their life? Because Obi will stop all of them from stealing govt money, to acquire properties abroad. They rather continue with the old order, where their looting is assured and guaranteed. See him in the property."
Another tweep, JMMRecord @jmmrecord, confirmed the existence of the building on Twitter, adding that the building sits opposite Aduke Court, Ikoyi, Lagos.
He also attached two pictures to lay credence to his claim as follows:
Reacting, Keyamo said he did not buy the house with stolen funds, rather will proceeds from his profession as an accomplished lawyer and an "active, high-profile practice of law".
He was dragged on social media after he appeared before the building while jogging. Read in full: