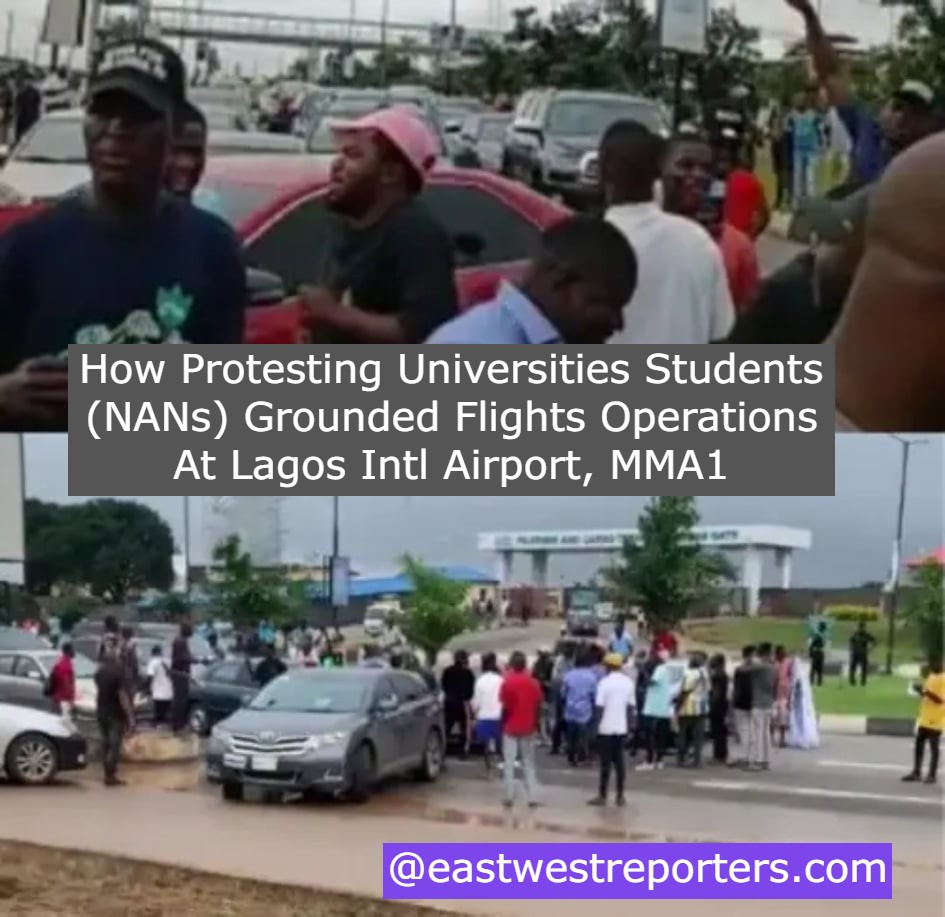 NANS Decries Allege 300% Hike In Tuition Fees,
The National Association of Nigerian Students NANS has condemned in totality allege  hike in tuition fees at Ambrose Ali University, Ekpoma in Edo State.
"NANS in a statement  described the hike as "outrageous" and called on the state government to reverse the new outrageous over 300% increment in tuition fees by Edo State Government
The statement also condemn the attitude of the State Governor towards tertiary education in the state and his ambition of wanting to take education beyond the reach of the poor and average citizens of Edo and Nigeria in general. That this current state government has not laid a single building foundation in the foremost State owned university is shocking.
"The last three years in the university has been about victimization of staff and students, intimidation and threats to who ever dares to speak up against the non-conforming and anti-educational policies of Edo State Government aimed at full indirect commercialization of State owned tertiary institutions.
"NANS is aware of the draconian style of the management in wanting to impose the outrageous school fees on the newly admitted students and we want to use this medium to tell all the prospective students and their parents not to subject themselves and children to the deadline threat by the management of the university. We urge parents not to be excited by the admission offers to the point of hurriedly paying the outrageous cost that they may not be able to sustain till the end. Parents should remember that accommodation, feeding and other expenses are also there for them to pay alongside.
"To this extent, we are passionately appealing to parents and prospective students who are financially enabled enough not to encourage the new fee regime by hurriedly paying in line with the heartless deadline by the university management. In solidarity, as we plan an all out engagement with the school management, we are appealing to parents and prospective parents to show solidarity by staying away from paying the outrageous fees."