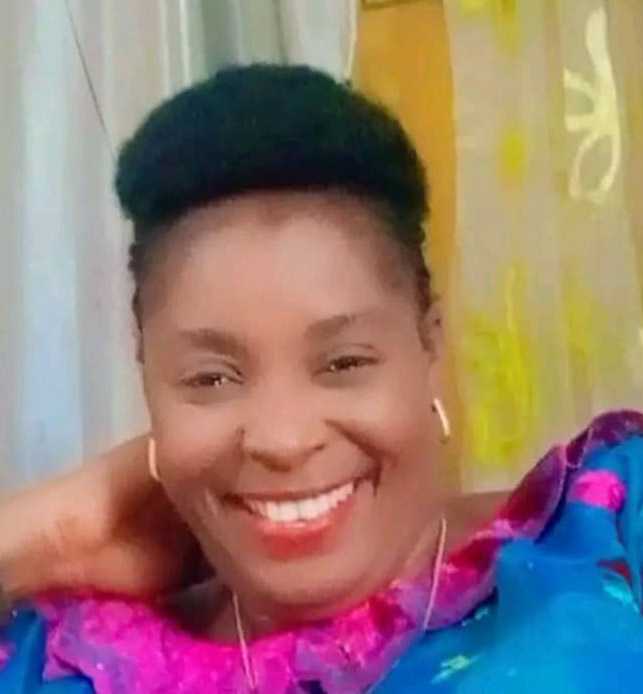 NAWOJIANS Thrown Into Mourning Over Sudden Demise Of Former Acting Chairperson of Adamawa State
Vilian Murray a member of the Nigerian Union of Journalists (NUJ), Adamawa State Chapter passed on.
Murray until her death is also a committed member of the National Association of Women Journalists.
She was a staff of Adamawa Broadcasting Corporation (ABC) posted to the office of the Deputy Governor.
According to family sources, Villain died after a brief sickness.
The Nawoj national secretariat has declared a day of national mourning in honor of our departed comrade
A statement from NAWOJ National Secretary reads:
Following yesterday's sad and shocking news of the sudden death of a former acting Chairperson of Adamawa State Chapter of NAWOJ, late Villian Murray, the National Secretariat of NAWOJ has declared one day of mourning in honour of the departed NAWOJIAN.
To this end, we are encouraging every candidate in the forthcoming NAWOJ election and their supporters to please suspend campaigns until midnight of today, Sunday, November 05, 2023.
That means we will resume campaigns after midnight.
Meanwhile, the National Secretariat of NAWOJ deeply mourns the death of the former acting Chairperson and commiserates with her family members, the Executive and all members of NAWOJ, Adamawa State Chapter over this unfortunate incident as we pray God to comfort and strengthen them.
We pray the Almighty God to grant the soul of late Villian Murray peaceful rest.
Adieu.
Helen Udofa
National Secretary