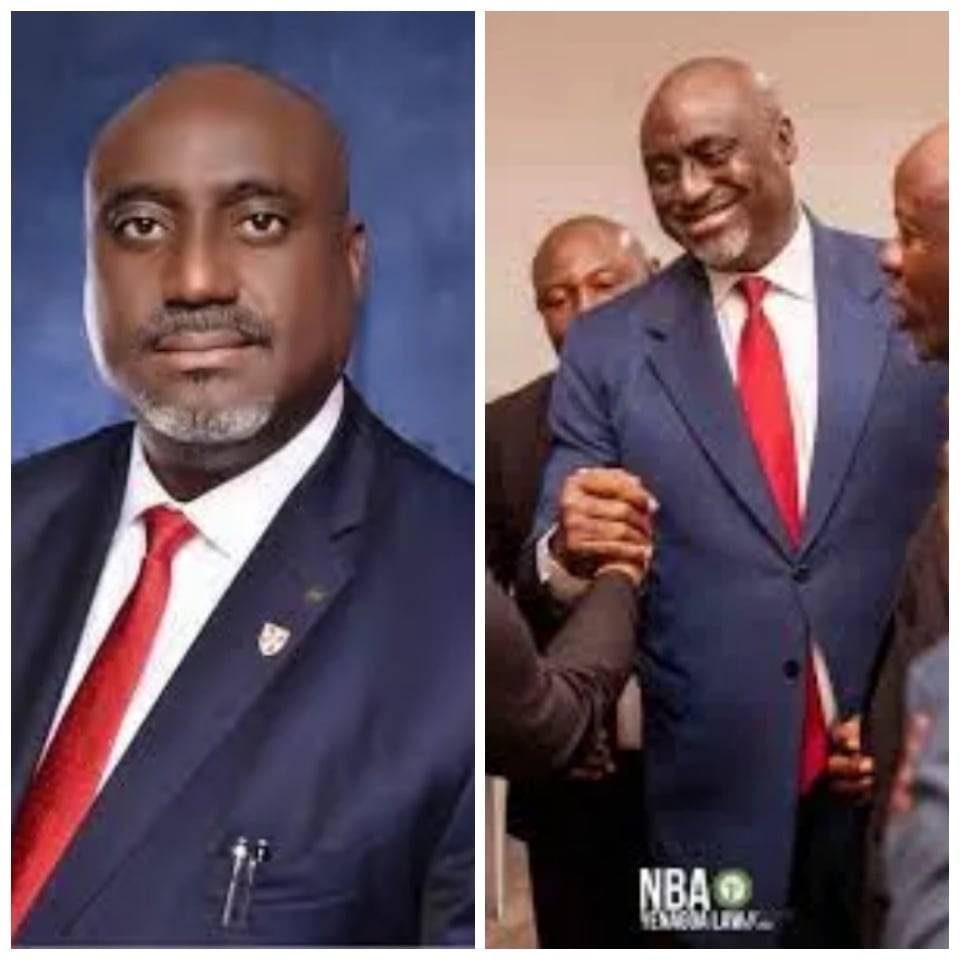 NBA Calls For Live Telecast Of Presidential Election Tribunal Proceedings
President of the Nigerian Bar Association (NBA), Mr. Yakubu Chonoko Maikyau, SAN, has called for the live broadcast of the proceedings of the 2023 Presidential Election Petition Tribunal in the interest of openness, justice, transparency and trust in the judiciary.
He made the call in a statement issued in Abuja on Saturday.
The NBA President noted that "a live telecast is in the interest of the people of Nigeria. Section 36 (1) and (3) of the Constitution of the Federal Republic of Nigeria provides that judicial proceedings should be conducted in public."
"Providing public access to the proceedings would meet the aspirations of the public to participate in the process," he further said.