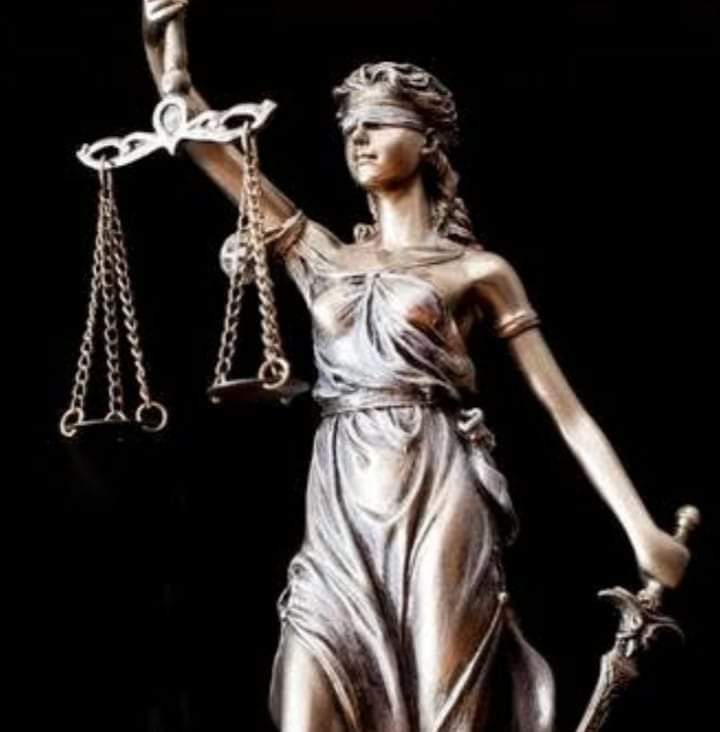 NBA-SPIDEL Set To Sue FG On Imposition Of N1000 Annual Proof of Ownership Vehicle Fees
The Nigerian Bar Association Section On Public Interest Law, NBA-SPIDEL, has set up a team to examine the legality of the Federal Government's imposition of N1,000 annual proof of ownership fee on vehicle owners.
The government had through the Joint Tax Board, recently come up with a policy making it compulsory for N1,000 to be paid annually on each vehicle in the country for the renewal of proof of ownership certificate.
But in a statement jointly signed by its Chairman, John Aikpokpo-Martins and Secretary, Funmi Adeogun, NBA-SPIDEL said: "Pursuant to our mandate as the Nigerian Bar Association Section on Public Interest Litigation and Development Law (NBA-SPIDEL) which amongst others, is to defend the interest of the public against oppressive and illegal policies of public authorities, and the overall objective of the NBA to defend the rights of the people, we, the officers of SPIDEL hereby set up this legal team to critically examine the legality of the policy and take necessary legal actions, including litigation, to frontally challenge same immediately".
Members of the legal team, according to the statement, include Kunle Edun, Francis Ogunbowale, Maxwell Opara, Felix Akpowowo, Adeola Folarin, Ibrahim Al-Hussein and Izu Aniagu.
"The consultant to the team is Ikeazor Akaraiwe, SAN," the statement added.