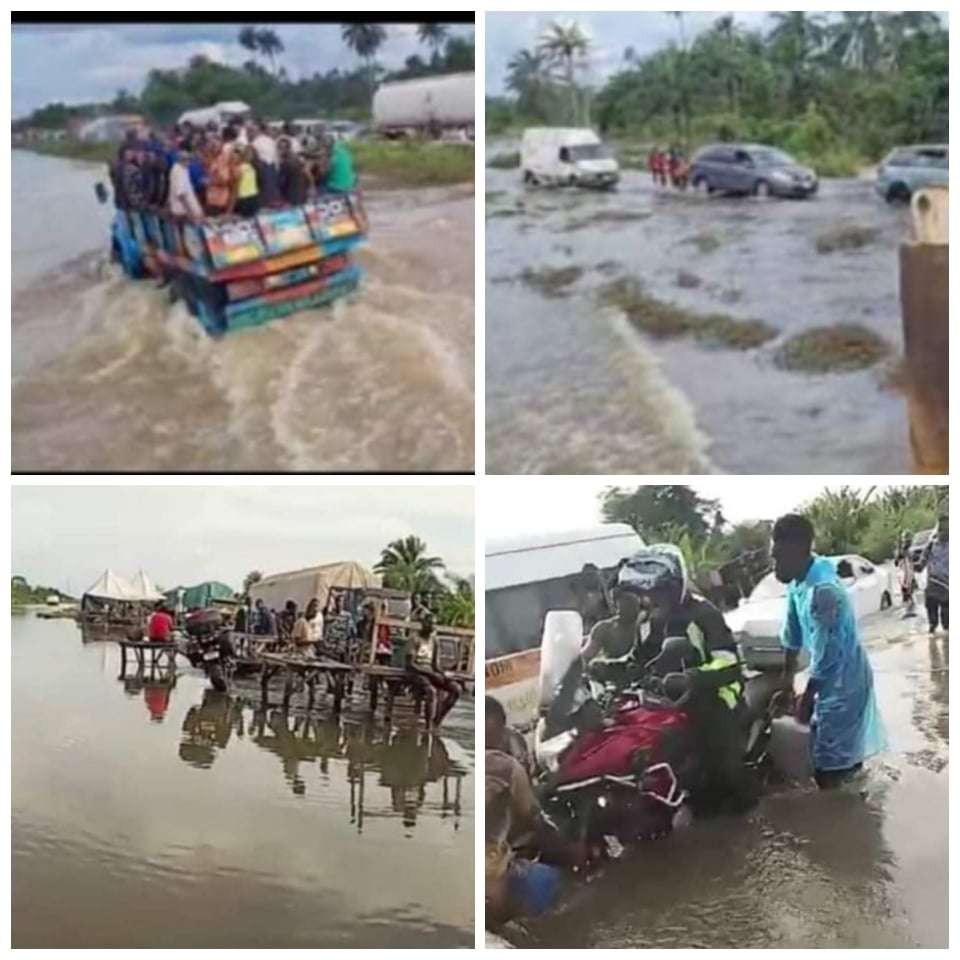 NEMA List Anambra, Edo, Kogi, 8 Others States To Be Affected By Flooding As Cameroon Moves To Open Lagdo Dam
The National Emergency Management Agency (NEMA) has listed the Nigerian states on the downstream of River Benue that could be affected by the release of water from Lagdo Dam in Cameroon. earlier reported that the Ministry of Foreign Affairs for East and Central African Division had alerted NEMA to an impending flooding along the River Benue basin.
The ministry noted that it had received a notice from the High Commission of the Republic of Cameroon informing that the country's officials would open the flood gates of the Lagdo Dam on the Benue River in the days ahead. The letter titled 'Cameroonian Officials To Open The Flood Gates Of The Lagdo Dam On The Benue River In Cameroon,' from the Nigerian foreign affairs ministry and addressed to the Director General of the NEMA was dated August 21, 2023 and received by NEMA on August 25, 2023.
It said the dam would be opened due to the heavy rainfall around the Dam catchment area in Northern Cameroon.
However, NEMA on Sunday allayed the fears of Nigerians over the planned released of the excess water from Lagdo Dam, which is located on River Benue in the Republic of Cameroon.
In a statement issued by the Head of Press Unit at NEMA in Abuja, Manzo Ezekiel, the agency said it was "working with critical stakeholders at the Federal, States and Local Governments to ensure that the release will not cause much negative impacts on the low-lying communities along the states that would be affected".
It listed the states on the downstream of River Benue as "Adamawa, Taraba, Benue, Nasarawa, Kogi, Anambra, Enugu, Edo, Delta, Rivers and Bayelsa States".
"The Agency envisaged this release of excess water from the Lagdo dam, taken note of the likely impacts and considered in the preparations for mitigation and response to the 2023 flood alert," it added.