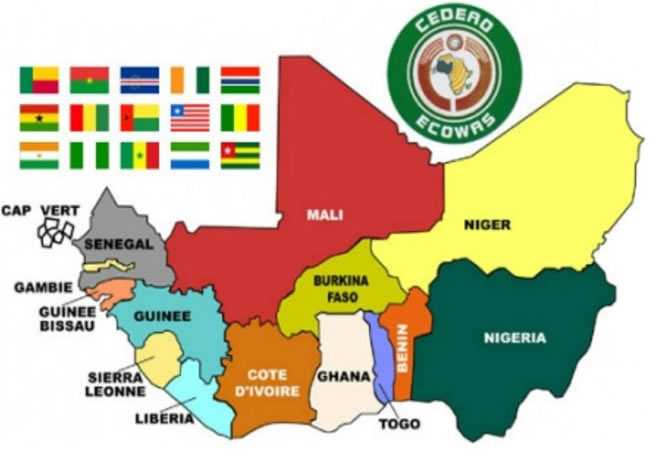 Niger: ECOWAS May No Longer Exist If It Fails- Experts Explains
Academics and stakeholders have raised concerns that the Economic Community of West African States (ECOWAS) might dissolve if it doesn't restore democratic governance in Niger. They expressed support for ECOWAS's consideration of military interventions to remove the military junta in power.
During a symposium held by the Lagos State University's Department of History and International Relations, speakers emphasized the need to inform the public about the situation in Niger. Dr. Adewunmi Falode, the symposium's organizer, emphasized their commitment to objective analysis based on facts, not emotions.