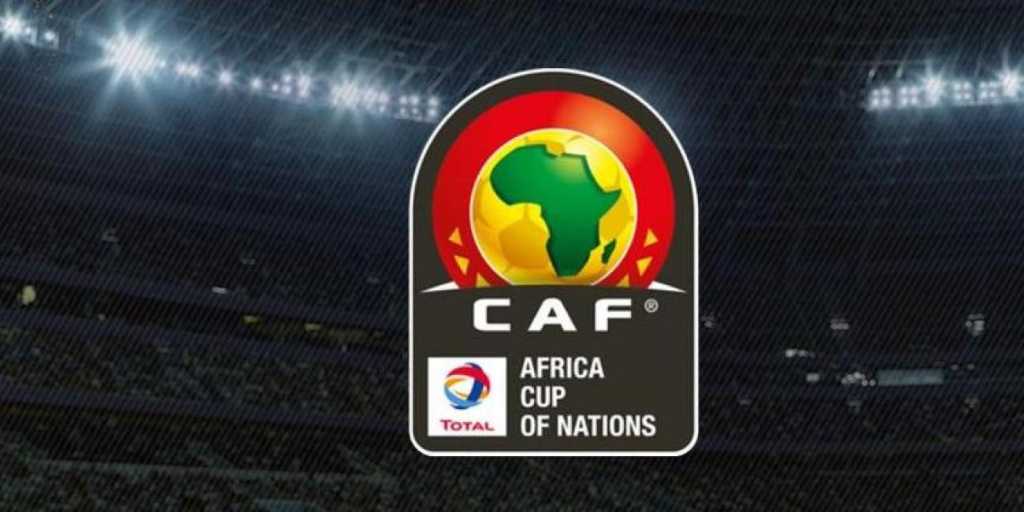 Nigeria Loses Hosting Rights Of 2025, 2027 African Cup Of Nations To Morocco
Nigeria has lost the right to host the 2025 and 2027 Africa Cup of Nations tournaments as the Confederation of African Football (CAF) approved the bids submitted by Morocco and a co-bid submitted by Kenya, Tanzania and Uganda.
It was learnt that Morocco won by default after Algeria, Zambia and a joint bid from Benin and Nigeria all withdrew before the votes of the Confederation of African Football's executive committee in Cairo on Wednesday.
The North African country was a declared favorite host and would see the decision as a boost to their hopes of co-hosting the 2030 World Cup with Portugal and Spain.
It is only the second time that Morocco will host Africa's most popular sporting event, almost four decades after the previous time in 1988.
The joint East African bid for 2027 returns the finals to the region for the first time since 1976. They beat Botswana, Egypt and Senegal in a vote of the CAF executive committee.
Algeria was also a candidate but withdrew on Tuesday.