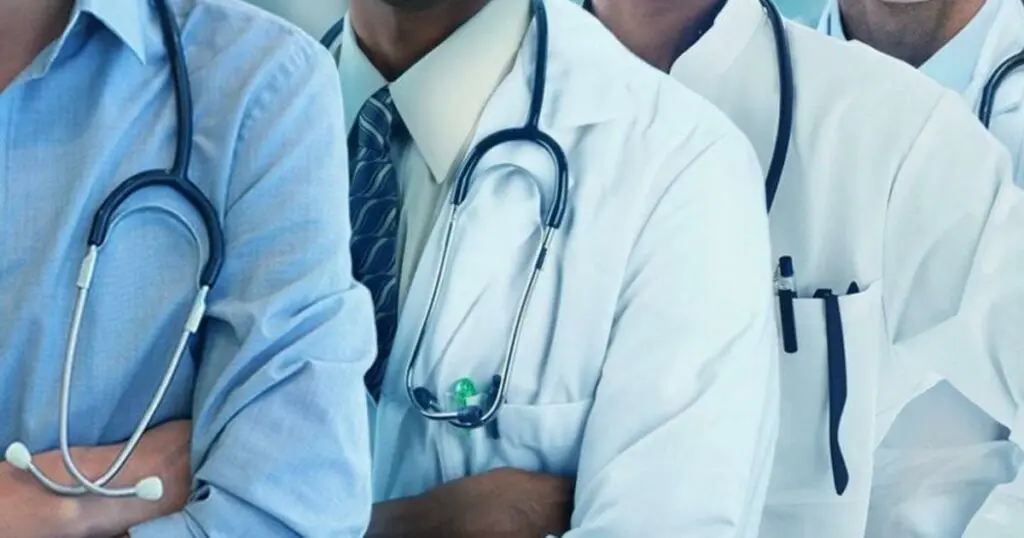 "No Work No Pay" Resident Doctors Sets Wednesday 9th August For Peaceful Protest
The Nigerian Association of Resident Doctors (NARD) says its members will embark on peaceful nationwide protests from August 9 if their demands are not met by the federal government. The association declared its
intention to stage protests in a circular addressed to Olufunso Adebiyi, permanent secretary of the federal ministry of health, on Saturday.
In the circular signed by Emeka Orji, NARD president and Kelechi Chikezie, secretary general, the association
said the protests will involve picketing of the federal ministry of health, the office of the head of the civil service of the federation, and the federal and state tertiary health institutions across the country. On July 26, resident doctors
started an indefinite strike over the failure of the government to implement the demands of its members.
Parts of the demands include payment of the 2023 medical residency training fund (MRTF); immediate release
of the circular on one-for-one replacement and upward review of the consolidated medical salary structure (CONMESS). Others are payment of outstanding arrears of consequential adjustment, hazard and skipping allowance.
Meanwhile, the federal government has ordered the stoppage of payment of salaries of NARD members.
The government said it has invoked the "no work, no pay" policy to ensure that members of the association are not paid and also to serve as a deterrent to other health workers.