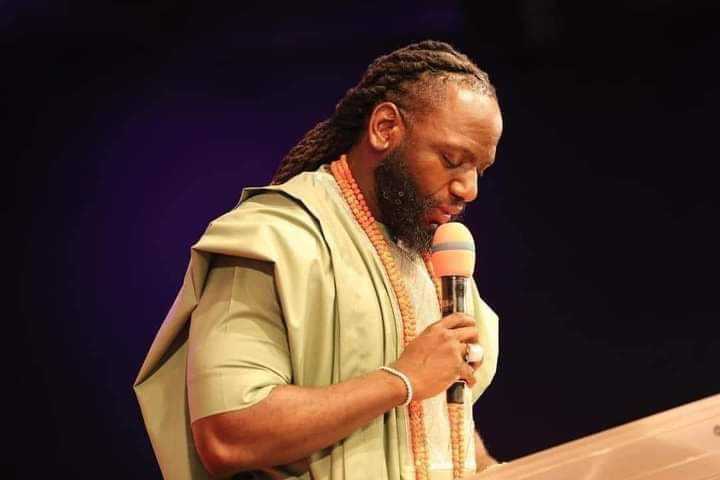 Nollywood Actor, Jimmy Odukoya Takes Over From Late Parents As G.O Fountain Of Life Church
Pastor Jimmy Odukoya is the new General overseer, overtaking several other more experienced deputies, assistants and apostles to take over from his dad Pastor Taiwo Odukoya husband to late Bimbo Odukoya.
Tolu Odukoya Ijogun his younger sister is the Associate Pastor.
His ordination service is billed for 30th of September 2023.
The announcement was made during the church service on Sunday.
Addressing the congregation, Rotimi Okpaise, a pastor, said the late Pastor Odukoya confided in the board of trustees (BoT) members about the succession plan before his demise.
Okpaise said the BoT unanimously elected Jimmy as the senior pastor and chairperson of the board.
You'd recall that On August 7, Pastor Odukoya , founder of the church, died in the United States of America aged 67.
He died less than two years after losing his wife, Nomthi, a South African, on November 9, 2021, following a two-year battle with cancer.
EWR-NOTE Board of Trustees… Hmmmmm… This is church we're talking about ooo… Not one Coca-Cola company… They now.. Elect, appoint.. Install.. Pastors…..chai…Chai…….My only question is my people… This anointing, is it now transferable?
If you watched the Movie : The Woman King….Jimmy Odukoya is the Actor there. When Nollywood meets Hollywood