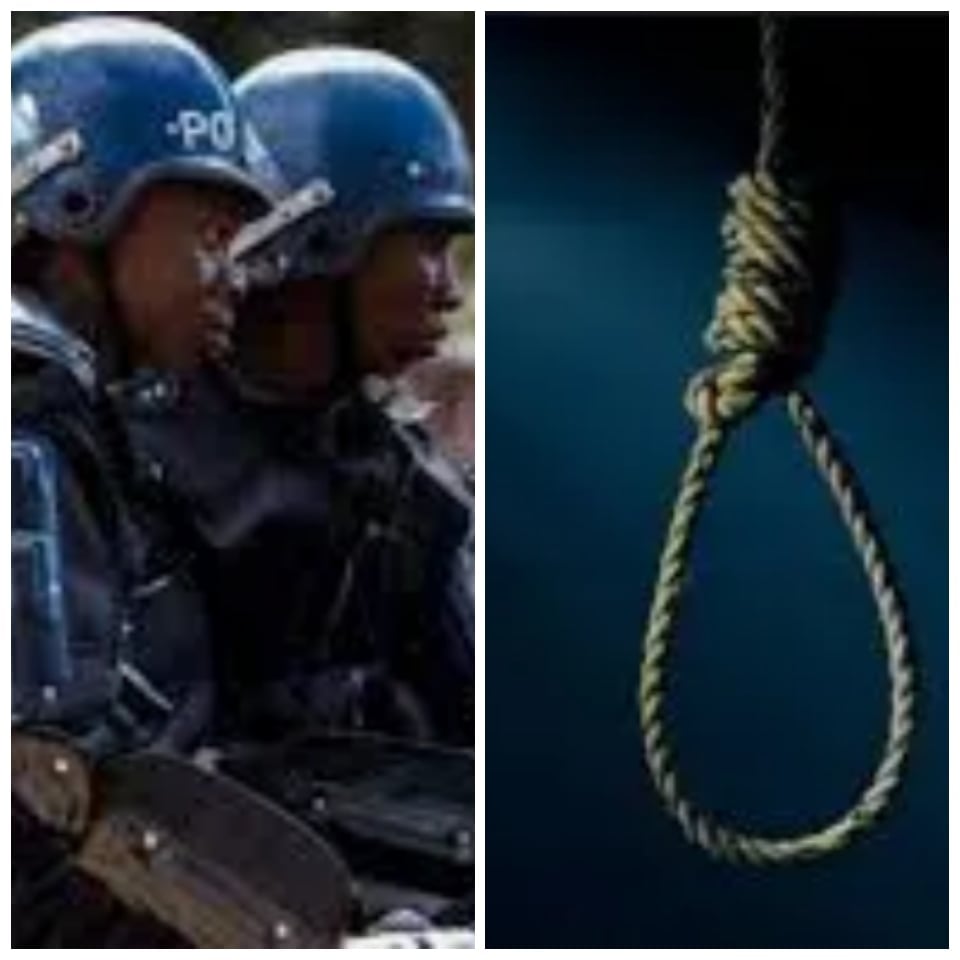 Notorious Cultist Who Killed 4 Of His Victims, Used Their Intestines To Cook Plantain Peppersoup Sentenced To Death By Hanging
A  Port Harcourt High Court has convicted and sentenced a man to death by hanging for killing four persons and using their intestines to prepare a peppered soup meal in Okwalie community, Khana Local Government Area of the State.
The convict, Bestman Lekia, also known as Biggie was found guilty of murder, armed robbery, burglary, kidnapping and cultism.
Lekia and others now at large were reported to have killed Gbodu Nobaale, Etim Ekpe, Nenalebarri Mmeabe and Loveday Mmeabe after they were kidnapped and taken to an undisclosed location.
One of those kidnapped, Loveday Mmeable had his stomach ripped open and his intestine used to prepare peppered soup and plantain meal by the abductors in 2019.
The trial Judge, Justice Adolphus Enebeli in his judgment found Bestman Lekia guilty of murder, kidnapping, cultism and armed robbery.
Justice Enebeli stated that the prosecution counsel was able to prove his case with the necessary evidence and presentations.
He said the attitude of the convict throughout his trial proved that he was a hardened criminal, cultist and terror who if possible, was supposed to be hanged four times and die four times.
Justice Enebeli ruled that he should be hanged on his neck until he is confirmed dead.
Speaking to newsmen outside the courtroom, the state prosecution counsel, Chidi Ekeh, expressed happiness with the judgment.
Ekeh stated, "As a human being, I do not take delight in the fact that he (Lekia) is going to die. But I feel happy that the law and the state did not fail society.
"That Ogoni community will know peace that they will never see him again. So to me, it was a hard-nosed judgment. The judge has demonstrated once again that he is worth his salt."
The defense counsel, N. O. Megwari, declined to comment on the judgment.