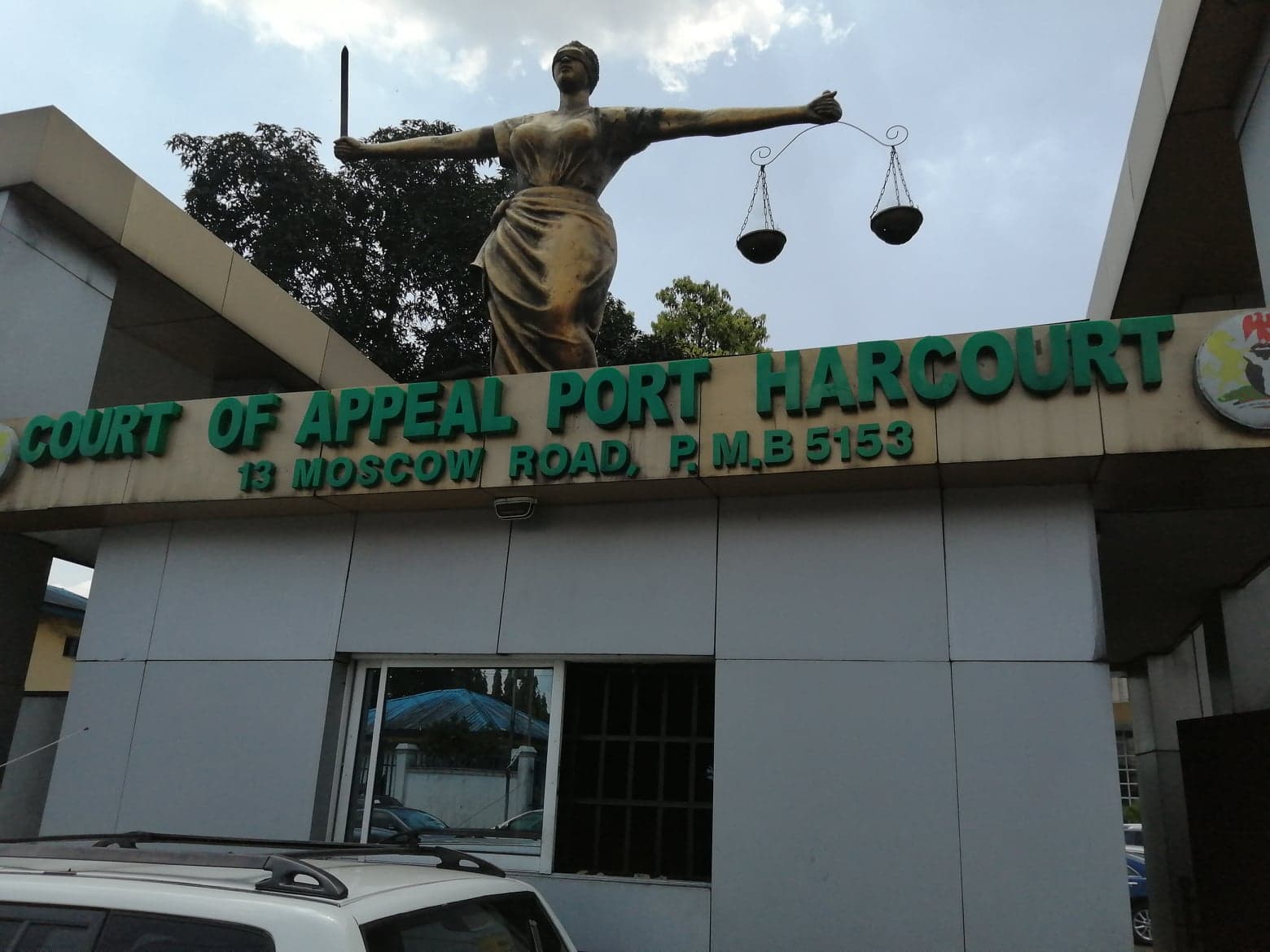 Opposition Parties In Rivers State Hail PDP National Chairman For Withdrawing All Wike's Court Cases Against Their Parties
Some Opposition party Leaders in River s state have expressed Joy on the decision of the Peoples democratic Party National chairman IYOCHIRI AYU to withdraw  all appeals filled against them by the Governor Wike led PDP in the state.
A chieftain of the All progressive congress APC Charles Jaja said the decision is welcome development to all for a competitive electioneering in the state
Eastwestreporters.com reports that the  National leadership of PDP had withdrawn all their appeals filed against other political parties in the  State.
This was made known through a motion to discontinue from the suit by the National legal Adviser through the counsel, Johnson Usman .
When the matter came up before Appeal court sitting in Port Harcourt, counsel to Accord informed the court about a notice of discontinuation of the matter by the PDP which was confirmed by the PDP State legal Adviser , Kingsley Chukwu.
The three man panel led by Justice Joseph Ikyegh after listening to the parties, dismissed the appeals against Accord and All Progressives Congress as well as other parties in the state following request by counsel to Accord, Abdullahi Muhammad .
Speaking to Newsmen outside the courtroom, Counsel to Accord Abdullahi Muhammad and that of all the candidates of Accord, Abiodun Owonikoko explained what transpired in court and why they asked the court to dismiss the suit rather than striking it out.
Earlier, the National leadership of PDP had on Monday through a letter from the National Legal Adviser who was represented by a senior Advocate of Nigeria, Johnson Usman took over the prosecution of the matters, indicating that they never sent anyone to file a suit on their behalf.