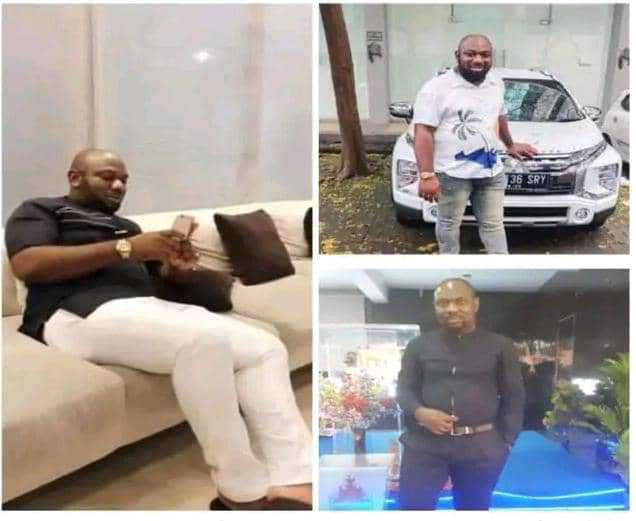 Panic Grips Diaspora Community As Indonesia Gangs Beat Nigerian Businessman To Death
A Nigerian man known as George Onyekachi Onuoha has been brutally beaten to death in Indonesia.
It was gathered that Onuoha was killed by suspected 'Ambon boys' at Tangerang, in the province of Banten on Sunday, 9 July, 2023.  A Nigerian, who witnessed the incident told SaharaReporters that the reason for the action remains unknown.
'This happened on Sunday morning in Indonesia, our brother, a Nigerian man was m0bbed and killed by the locals. This is not the first time. It keeps happening and the embassy is useless. They do nothing," he said. Chief Omeogo Okolie, the President of the Nigerian community in Indonesia confirmed the incident.
"We can confirm the sudden death of our brother, Late Mr George Onyekachi Onuoha, (Mazi) who was murdered by suspected Ambon boys at Tangerang 9th July 2023," he said.
"Preliminary information on the cause of his death is NOT a case of missed identity, it shows he was a target, but police have officially commenced investigation, there is no arrest so far, also the embassy is waiting for the official report from the police on this which we hope will come soon, but we trust soon all those involved both insider and outsider will be arrested and the full update on that will also be made public for Nigerians to know. "So far, we plead with everyone to remain calm, law abiding, and careful as we wait patiently. Meanwhile, the body of our brother has been deposited to the mortuary at the moment."