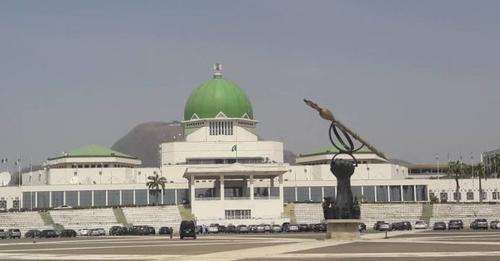 Parliamentary Staff Association Sets To Shut Down National, State Assemblies
Members of the Parliamentary Staff Association of Nigeria (PASAN) have announced their intention to initiate a nationwide strike on Wednesday, October 25, 2023, if their demands are not addressed by the expiration of a 21-day ultimatum issued in September.
One of their key demands is for state governors to promptly initiate the implementation of financial autonomy for State Assemblies, as stipulated in the 1999 Constitution.
In a letter of notice addressed to the Chairman of the Nigerian Governors' Forum, Chairman of the Forum of Speakers, and the Department of State Security Services, the workers emphasized that they had previously issued a 21-day strike notice and would not hesitate to do so again.
The letter, signed by PASAN National President, Mohammed Usman, "reiterates the Union's readiness to instruct its members to proceed with the proposed strike action if its demands are not met."