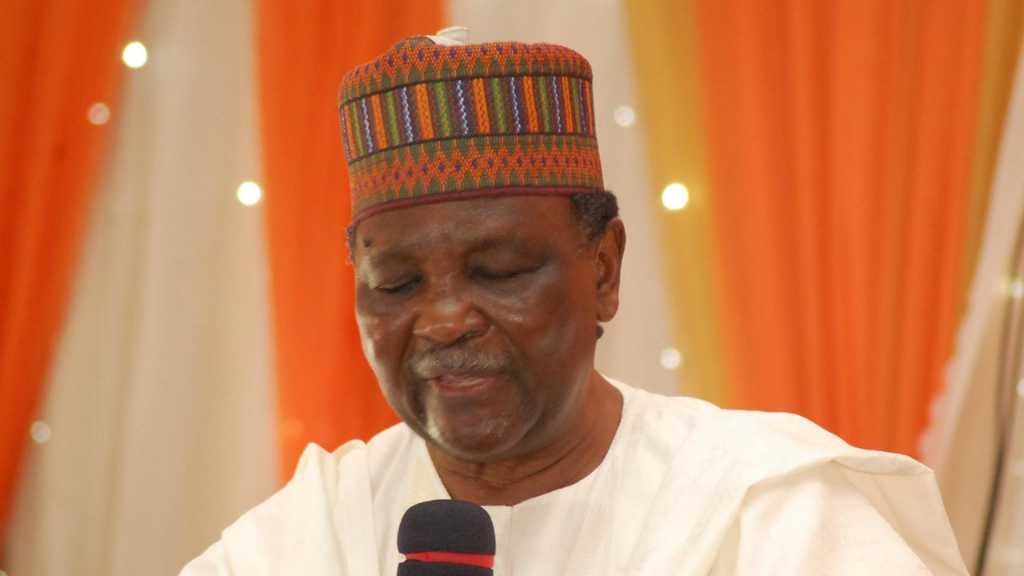 PDP Chieftains Kicks Against Inviting Gowon To Lead Prayer For Abia Gov. Elect Otti's Inauguration
A chieftain of the Peoples Democratic Party, PDP, and immediate past Deputy Chairman of Bende Local Government Area, Hon Promise Uzoma Okoro has advised the Abia State Governor-elect, Dr. Alex Otti to rescind his decision of inviting a former Head of State, General Yakubu Gowon for an inaugural prayer ahead of his swearing-in.
Okoro, in a statement made available on Thursday, said the handlers of the Abia State Governor-elect, Otti, must consider the feelings of Abians and Ndigbo to avoid the negative backlash it would bring to them.
He wondered why the Abia State Governor and his team didn't find any revered man of God from the state to lead prayer heralding Otti's inauguration instead of projecting the former Head of State.
The prayer, tagged: "When the Righteous Are In Authority" is being organized by a non-governmental organization, Nigeria Prays.
The rally by Nigeria Prays, a pet project of former Head of State, Gen Yakubu Gowon, will be at the Master's Vessel Church, Umuahia, on Sunday, April 23, 2023, according to a release by the Abia State Coordinator of Nigeria Prays, Apostle Chuks Alozie.
Drawing his reference to the rally from the biblical passage of Proverbs 29 vs 2, Alozie revealed that the former Head of State and the Governor-elect of Abia State, Dr. Alex Otti are special guests expected to deliver talks at the prayer rally, even as Alozie disclosed that the Vice Chancellor of Michael Okpara University of Agriculture Umudike, (MOUAU), Prof Madu Ofo Iwe will be the guest speaker at the event.
However, Okoro, who condemned the invitation of Gowon, described it as "insensitive to the feelings of the people," adding that the action of the organizers would hurt deep the feelings of the people.
He wondered if "there is no man of God in the entire Abia State and Igbo land, which should necessitate the invitation of Gowon, a man who is yet to rights the wrongs of the civil war."
Okoro urged Otti's handlers not to start with what he called "fundamental errors."