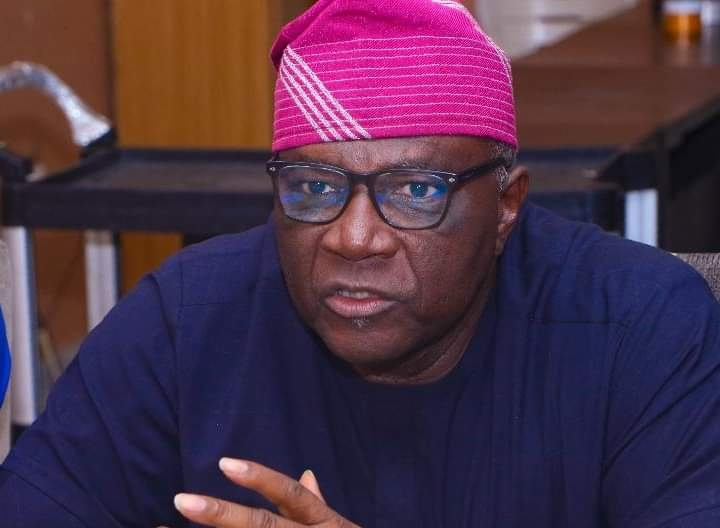 Peter Obi Trying To Give Tinubu IBB's June 12 Treatment Of MKO Abiola, But Will Resist Him-Onanuga
A media aide to president-elect, Bola Tinubu, Bayo Onanuga, has accused presidential candidate of the Labour Party, LP, Peter Obi, of trying to treat his principal like retired military dictator, Ibrahim Badamosi Babangida (IBB) did to MKO Abiola, whose presidential election victory got annulled 30 years ago.
Onanuga claimed that Obi's move to challenge the 2023 presidential election results is similar to how the 1993 election of MKO Abiola was invalidated by IBB.
He tweeted on Tuesday evening: "Peter Obi of Labour Party seeks the annulment of the election of President-elect Bola Tinubu just like the military annulled MKO Abiola's election of 12 June 1993."
Onanuga, however, made it clear that Tinubu and his supporters are ready to defend his election victory, adding that "Team Tinubu will certainly meet you (Obi) in court."
Earlier on Tuesday, Obi filed a petition at the tribunal in Abuja.
Obi and the Labour Party, LP, are challenging Tinubu's status as the winner of the February 25, 2023, presidential election.
They are praying for the tribunal to enforce that Tinubu was not duly elected by a majority of votes cast during the election. They want an order demanding that INEC retrieves the certificate of return issued to Tinubu and issue a fresh one to Obi.