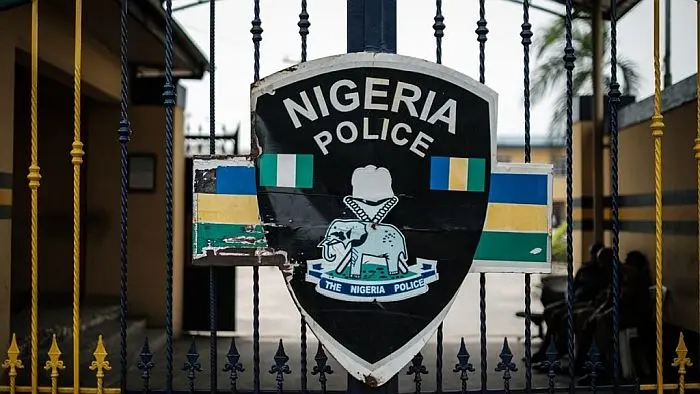 Police ASP Killed at Check Point Along Ifon/Sabo Road In Ondo
An Assistant Superintendent of Police who was stationed at a checkpoint along the Ifon/Sobe road in Ose local government area of Ondo State On Sunday, was struck and killed by a hit and run driver who fled the scene after the accident.
According to GalaxyTV, the suspected driver was said to have refused to stop and drove on a high speed towards Edo State.
Ondo State Police Spokesperson, Funmilayo Odunlami-Omisanya, who confirmed the incident, explained that "A suspected vehicle driver, while the police were trying to stop him (driver), he didn't stop.
"So, our officers were alerted on the highway but on getting to a particular place around Ifon, the driver swapped and hit an ASP and the officer died immediately.
"The driver was, however, pursued and fortunately for us, he (driver) was arrested by the military men at Sobe in Edo state."