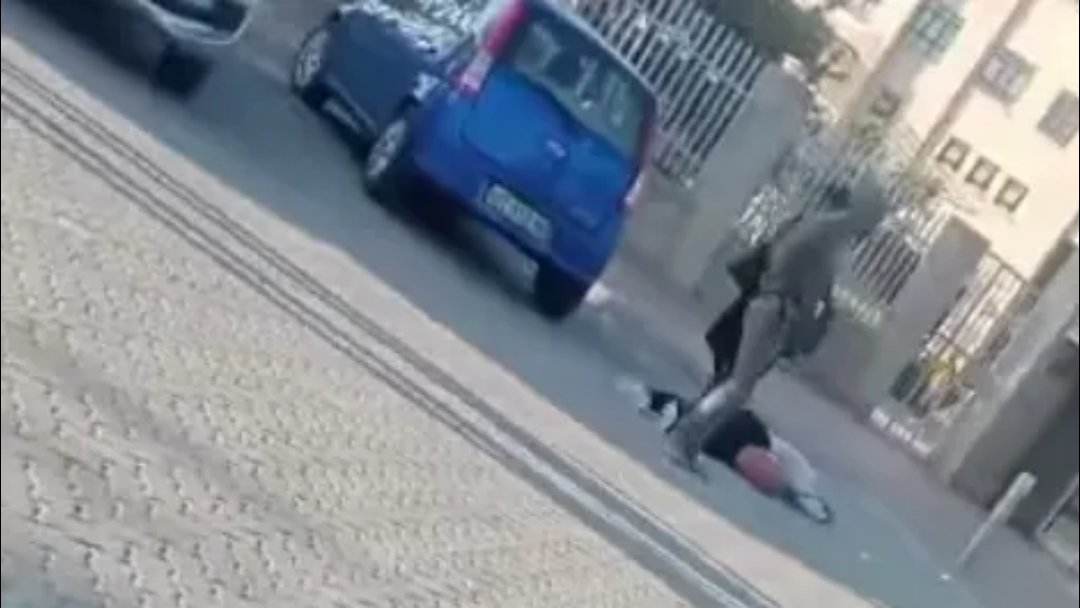 Policeman Shoots Pregnant Ex-wife Dead Outside Hospital, Hand Himself Over
A policeman handed himself to the police after he shot dead his pregnant ex-wife at the Brits Hospital in the North West, South Africa. The police sergeant, 39, submitted himself in at the Brits police station on Wednesday, April 5, 2023, for the murder of the 35-year-old pregnant woman.
"It is alleged that the police officer, who is stationed at Rapid Rail in Silverton, Pretoria and residing at Ga-Rankuwa, went to Brits Hospital where his ex-wife was working," said North West police spokesperson, Brigadier Sabata Mokgwabone."According to information, the wife, who was working as a switchboard operator, was at the hospital entrance when the suspect fired several shots and instantly killed the victim,
Mokgwabone said the police officer handed himself over to the police after the incident and was expected to appear soon before the Brits Magistrate's Court. "The motive of the incident is unknown at this stage and investigations by the Independent Police Investigative Directorate are under way."
Mokgwabone said the North West provincial police commissioner, Lieutenant General Sello Kwena, condemned the incident and conveyed his deepest condolences to the victim's family, friends and colleagues.
He urged employees to use the services of the Employee Health and Wellness and other professionals, bearing in mind that this was the second incident involving police officers in less than a month. Independent Police Investigative Directorate (IPID) spokesperson, Robbie Raburabu said the couple's divorce was finalized last year. He will appear in the Brits Magistrate's Court on Tuesday in connection with a charge of murder, which IPID is investigating
Spokesperson for the North West Department of Health, Tebogo Lekgethwane, told News24 the incident happened outside the hospital premises.
He said employees, witnesses, and the woman's family would receive counselling.
Lekgethwane added that Health MEC Madoda Sambatha visited the hospital and urged authorities to act against the perpetrator.
"The department is shocked by this incident, and MEC Madoda Sambatha condemns it in the strongest terms possible. He trusts the police will hold the culprit accountable for this sad incident because he can't think of any reason for a defenseless pregnant woman to be killed in such a cold blooded way," said Lekgethwane.