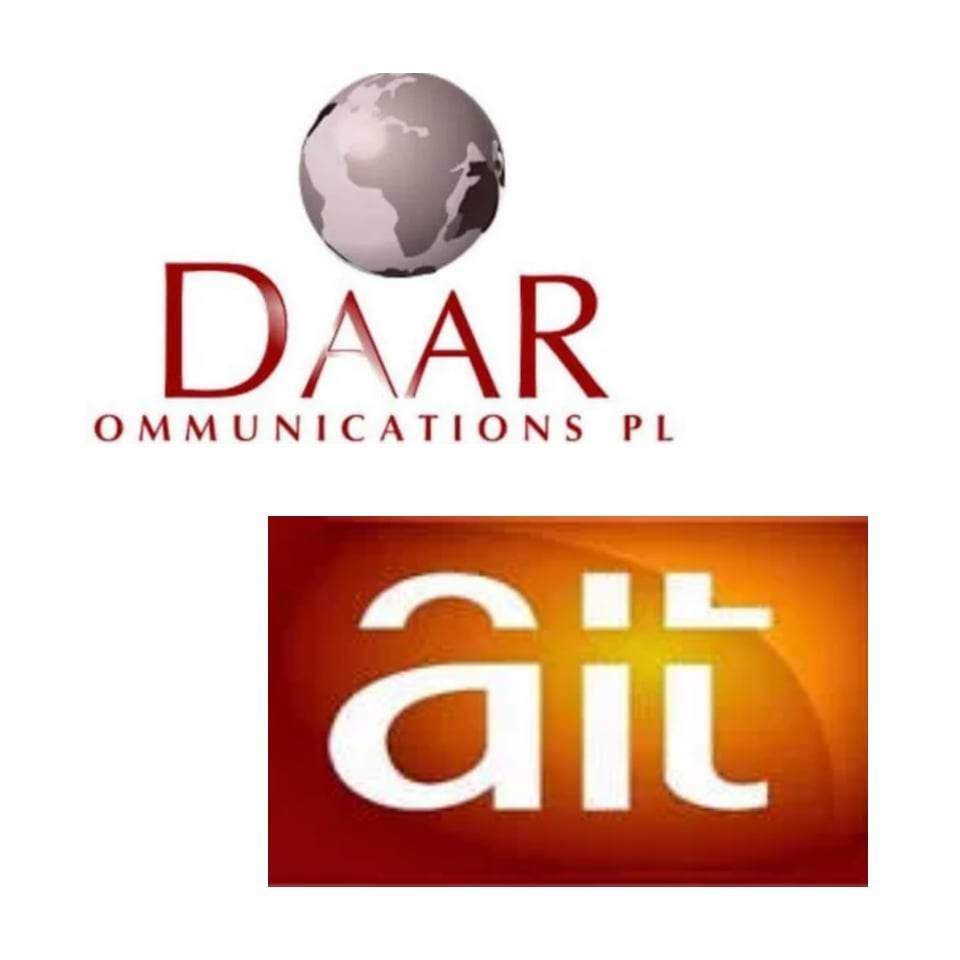 Re-What Becomes The Fate Of 80% Ozuoba Community Workforce Of DAAR Communication When Station Is Demolished?
In reaction to the 48 hours demolition notice from the Rivers State Ministry of Works on the media outfit's building, The management of Daar Communications PLC, owners African Independent Television, AIT/Raypower Radio have appealed to the Rivers Governor Nyesom Wike to reconsider his plan to demolish the building housing the media companies in the state.
The company In a statement issued by Mrs Remi Olu Akerele, Head of Centre, Daar Communications PLC, Port Harcourt pointed out that the fate and livelihood of about 80 percent of the workforce who are from the Ozuoba, the host community in Obio-Akpor local government area will BE seriously affected if the building is demolished.
She therefore, appealed that the workers should not thrown out of job for the sake their well being and that of their families.
The notice was pasted on the wall of the company's building without any further information. According to her, but for the curiosity of one of the security guards who brought the notice to her office it would have been difficult to know about the demolition notice.
"It was one of the security guards who saw it and out curiosity, he brought it to my office. When I saw it, I was surprised that a 48 hours demolition notice was served on us," said.
She also noted DAAR Communications has instituted a court action against the Rivers State Government to stop the demolition of the building.
She advised the government to wait for the decision of Court on April 6, 2023 when the case will be coming up for hearing.
"I just want to appeal to the Governor to have a rethink if not for owners of Daar Communications, PLC, but for over 80 percent workforce that are sourced from the locality of Ozuoba, host community. We have been in good relationship with them. We have been doing everything humanly possible for the community as company."