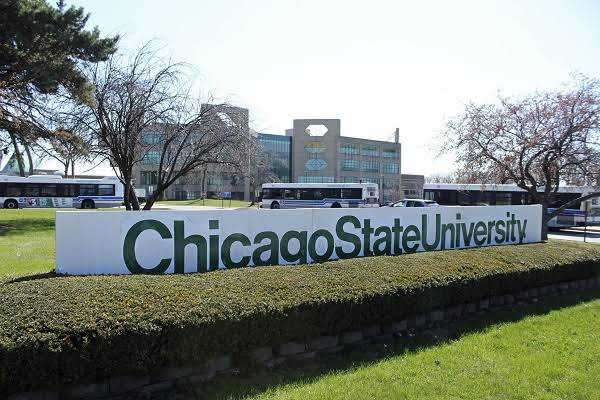 Reaction As Nigerians Awaits Release Of President Tinubu Documents By 12 Noon-
U.S Judge Nancy Maldonado has adopted all the ruling of Magistrate Judge Jeffrey Gilbert of the U.S District Court, Northern District of Illinois, ordering the immediate release of the academic records of Bola Tinubu by the Chicago State University.
Judge Maldonado gave CSU until 12noon on Monday to release the documents and the deposition of officials of CSU completed by 5pm CDT on Tuesday.
The Judge further warned Tinubu against further appeal as the Court would not entertain such.
However Twitter has been buzzing since the ruling of Judge Nancy Maldonado-  chucks nonyi says
Finally Finally, It is finished
A Twitter user by Me-Mo says .No more hiding place.
Patito- Tinubu should have told Nigerians to disregard the CSU wahala. He dey kampe.