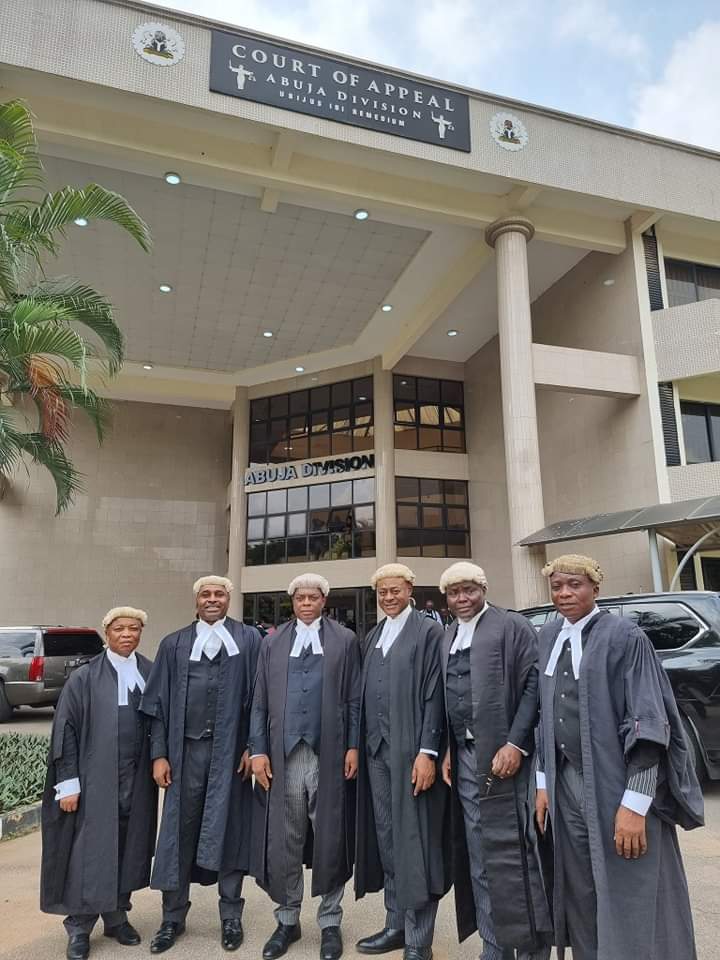 Real Reasons Court Adjourned LP, Peter Obi's Petition Against Tinubu To May 17th 
The Labour Party and Peter Obi's lead counsel SAN Livy have stated that since there are outstanding processes yet to be filed that it would be better to adjourn the case to Wednesday so the court can start in proper as it would be ripe for hearing so as to ensure no Party delays any further.
SAN Livy has also said they would further use this time to agree on documents in contention and controversial documents and this would hasten the proceeding as the court would be able to start in proper.
The APC and Tinubu's lead counsel are currently discussing on their bench.
INEC's lead counsel SAN Mahmoud has now agreed to SAN Livy's motion.
The APC and Tinubu's lawyers have also now agreed to this and stated they need Monday and Tuesday to file all replies and ensure everything is ready for adoption.
Shettima's lead counsel SAN Fagbemi has also agreed to this too.
The presidential legal team of #PeterObi are Standing left are Prof Paul Ananaba SAN, Kenneth Okonkwo Esq, Audu Anuga SAN, Onyechi Ikpeazu SAN, Jibrin S Okutekpa SAN, Sola Ebiseni Esq (Secretary General Afenifere) and a host of other accomplished legal experts from all over Nigeria who believe that a new Nigeria is possible with His Excellency #PeterObi and are fighting for the revalidation of our presidential mandate. Please have them in your prayers. They are from the North, East, West, and South and are the advocates of a new Nigeria.