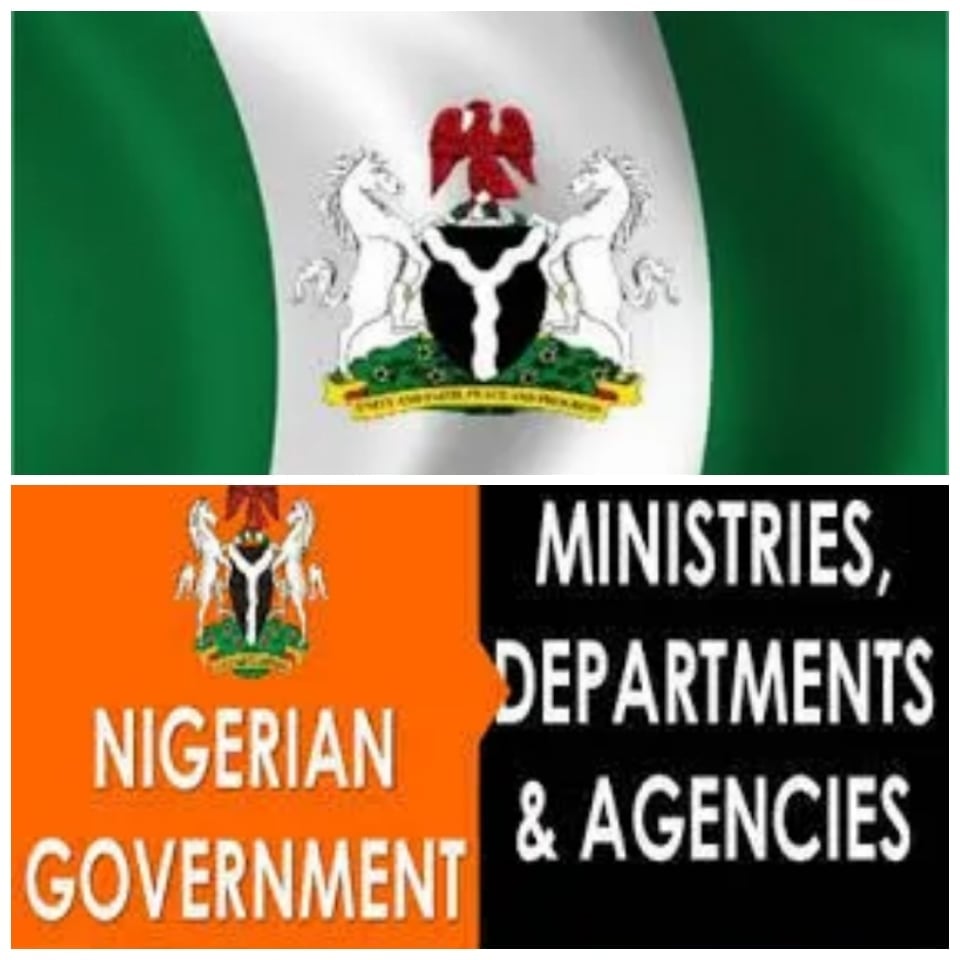 Removal Of Fuel Subsidy: FG Set April Ending To Begin 40% Pay Rise For Workers
Barring any last-minute change of plans, the Federal Government will begin payment of the planned increase in civil servants' pay by the end of this month (April),
The President, Major General Muhammadu Buhari, retd, is expected to give his final assent for disbursement any moment from now.
If the proposal sails through, it means the increase will be coming about two months to the June date proposed for the removal of petrol subsidy.
Officials of the Federal Government said that the fresh pay increase, tagged consequential allowance, would lead to a 40 per cent rise in the current pay of government workers.
Speaking exclusively with Newsmen , the Director of Press and Public Relations, Ministry of Labour and Employment, Olajide Oshundun, revealed that the Federal Government might begin payment of the 40 per cent pay rise by the end of April this year, adding that the three months arrears of January, February and March would be paid at a later date.
Oshundun, however, said he could not confirm if the proposal by the government committee saddled with the task had been finally approved by the President.
He said, "Consequential allowance Salaries will be increased by 40 per cent for civil servants from level 1 to level 17.
"What we receive now is called consolidated public service salary structure, it is the combination of basic and all allowances. So, the increase will be 40 per cent of what a public servant is earning now.
"They will start paying from the end of this month (April) and the arrears of January, February and March will be paid later. The salary increase is effective from January 2023. That is the proposal submitted by the committee set up to look into salary adjustment for civil servants, but am not sure if the President has signed it yet."
Last month, the Minister of Labour and Employment, Chris Ngige disclosed that the Federal Government had approved a pay raise for civil servants