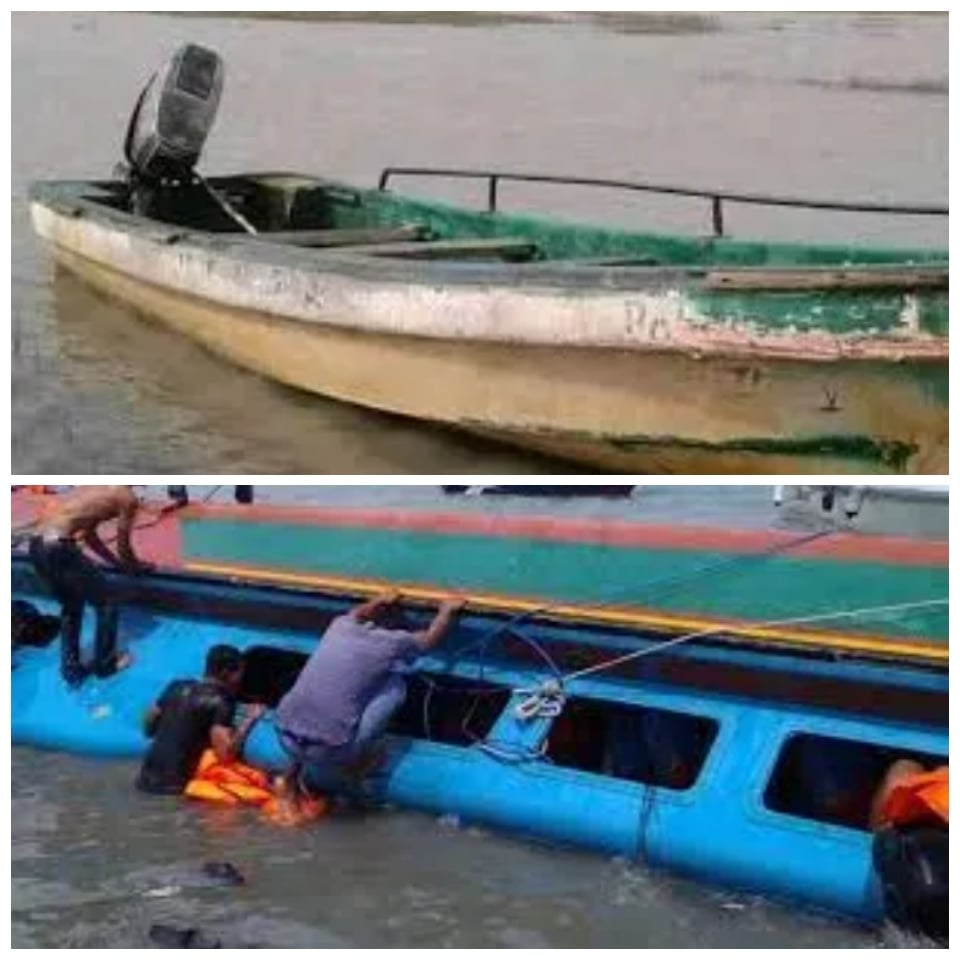 Resurgence Of Attacks On Waterways: Lady Feared Dead As Pirates Struck Mid-Sea Abonnema To Kula, Hijacked 2 Boats
A female passenger has been feared dead after suspected pirates hijacked two boats along the waterways of Rivers State on Monday.
The passengers were said to be travelling from Abonnema to Kula, both in the Akuku-Toru Local Government Area of the state, when the pirates struck mid-sea.
The maritime union workers said the boats were each carrying 12 passengers, most of whom jumped into the river in a bid to escape abduction.
Confirming the incident, the Chairman of the Nigeria Maritime Union Workers in Rivers State, Nigeria, Israel Pepple, expressed worry that attacks along the waterways have resurfaced.
People said he was notified about the incident by some of his unit officials, who put calls through to him.
He stated, "My unit chairman in Abonnema and that of the Kula unit called to my attention that two of their boats were hijacked by pirates. "So the information they gave us initially was that a lady was also taken away out of the 24 passengers. "But at about 12 p.m., they called back to inform me that the lady was dead and that she was floating on the water.
"They later went and carried her. As I speak with you, she (corpse) is in Abonnema, and they have reported the matter to the marine police in Abonnema."
He appealed to the state governor, Siminialayi Fubara, to prioritize security along the waterways.
"For now, we are talking about security. You have to secure the waterways. The waterways must be secured for us, our passengers, and goods to move. "That is the most important thing. So let them beef up the security. We need more gunboats and we need increased security patrol from the joint task force, especially the checkpoints.
"We have earlier proposed that houseboats and security personnel be positioned in some strategic areas so that when this attack happens, they can communicate and stop these criminals from getting away. "But if you go around, you will see that the houseboats are kept only where the Federal Government interests are and not the interests of the people."
When contacted, the State Police Public Relations Officer, Grace Iringe-Koko, confirmed the incident, saying investigations were ongoing. "Yes, we are aware, but no arrest for now.. investigation is ongoing to apprehend the culprits and make them face the law," she stated.
By Dennis Naku