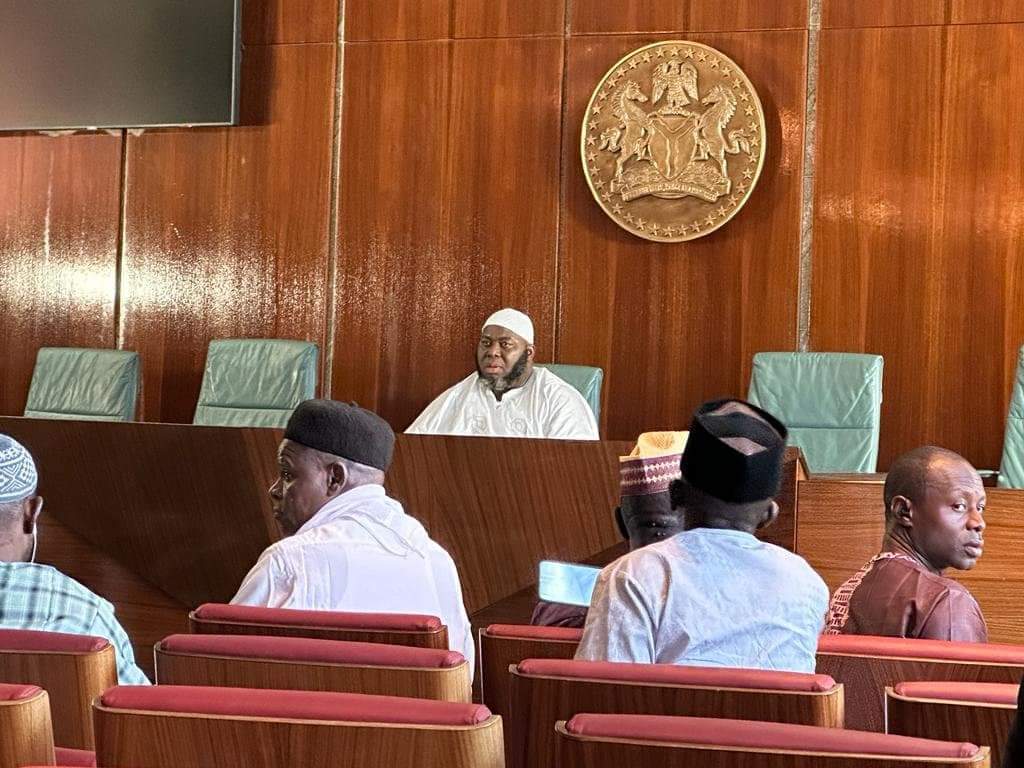 Rights Group Warns Asari Dokubo Against Demoralizing Military. Unguided Utterances
A former militant who was the head of a Niger Delta faction Asari-Dokubo, allegedly known for blowing up major pipelines owned by the International Oil Companies (IOCs), recently held a press briefing where he stated that he is ready to volunteer to secure the offshore oil pipelines, a job that his fellow ex-militant, Tompolo has been involved in with some oil producing firms and NGOs.
In a move that seems like a desperate bid for a contract, Asari Dokunbo alleged that the Military were behind the major oil theft heist in the country. This seems to be a sudden show of patriotism and love for the newly elected president, Bola Ahmed Tinubu. His former friend now turned foe, Tompolo, is believed to be currently involved in some security projects with IOCs
However a Civil Society Organization, Advocacy for Advancement of Peace & Harmony in Africa Initiative (ADAPHAI ) has warned the ex-Niger Delta Militant, Alhaji Asari Dokubo against statements that are capable of demoralizing the Nigerian Military, as it cautioned President Bola Ahmed Tinubu to be careful in the type of visitors he gives audience.
ADAPHAI, in a press statement signed by its National Coordinator, Sulaimon Suberu, the copy which was made available to newsmen in Abuja on Sunday opined that the present political atmosphere of Nigeria, in the face of ongoing asymmetrical war against insurgency and banditry, the Nigerian Military needs more encouragement and moral support to succeed not demoralizing statement like that of Dokubo.
It described Dokubo as a man with fire brigade combat on every issue without recourse to diplomatic and methodological assessment of environment and prevailing situation, adding that such a character can never be a good adviser to a President of Nigeria. The group, therefore, enjoined President Tinubu to sustain his tempo of action in all spheres of National life, especially in the area of internal security by assembling noble men of impeccable character and knowledge of national security to stem the tide of insurgency and economic sabotage of any form.
According to ADAPHAI, the best approach to present socio-economic challenges of Nigeria is beyond unsubstantiated allegations and unguided utterances but urgent scientific and proactive measures.
The statement read in part:" While we don't dispute the fact that there are bad eggs in every strata of Nigeria's national life, including the military, the unguided manner in which the ex-Niger Delta Militant, Alhaji Asari Dokubo, debased the entire Military institution is out of place and disservice to our corporate entity.
"If not quickly curtailed, such utterances are capable of weakening the patriotic zeal of our Military in the fight against insurgency and other criminal crimes that are presently threatening our survival and continuity as a nation.
"President Bola Ahmed Tinubu should know clearly that he took the mantle of leadership of Nigeria at a point when the country is more divided and polarized than before, hence, the need for him to be tactical and diplomatic in his approach on sensitive issues of security and economy.
"He must, as a matter of importance carefully select his friends and acolytes at this critical time, including those that visit him at the Villa. He must obviously sustain this tempo of efficiency and effectiveness with utmost sensitivity".
In the last 3months, the organisation for petroleum exporting countries (OPEC) confirmed that Nigeria has recorded an increase in its oil production volumes
Asari, an ex-militant, is no stranger to controversy. He took a swipe at the end SARs protest and protesters which took place in 2020, describing it with condemning terms and blaming the protesters. What lies ahead for the Niger Delta people as the two of their sons lock horns!?
Will Asari succeed again in blackmailing the Government?