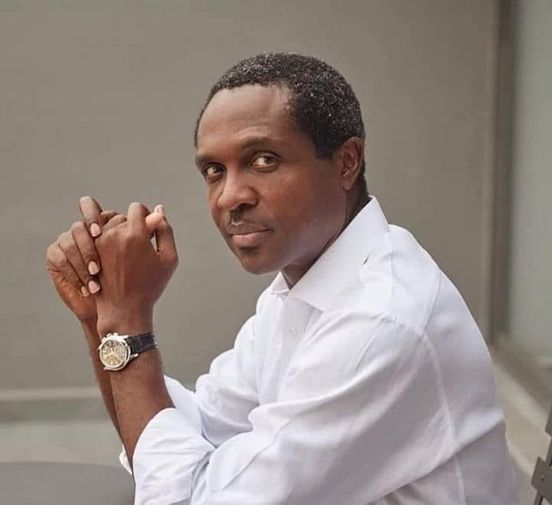 Rivers Court Disqualifies APC Governorship Candidate Tonye Cole From Contesting 2023 Elections
A Federal High Court sitting in Port Harcourt, presided Justice Emmanuel Obile has on Thursday, disqualified the governorship candidate of the All Progressives Congress in Rivers State, Tonye Cole, over dual citizenship. for voluntarily acquiring citizenship of United Kingdom and declaration of allegiance to same country, not being duly nominated by his political party and non-compliance with provisions of the Electoral​ Act.
Tonye Cole is said to be a citizen of the United Kingdom. The court also ruled that the APC did not comply with the Electoral Act that brought in Cole as the candidate of the party.
Pastor Cole was also disqualified on grounds that the primaries conducted by the All Progressives Congress violated sections of the electoral act and not monitored by INEC
Speaking to journalists shortly after the court sitting, Counsel to PDP Dike Udenna said by the ruling INEC would not file Tonye Cole as Candidate of the APC in the 2023 general elections.
On his part, one of the Counsels to APC, Collins Dike expressed displeasure that the same court which disagreed with APC that no court has right to interfere in another party affairs on a section of constitution been used has turn around to say otherwise.
Mr. Dike said APC will appeal the judgement of the Federal High Court.
The PDP had earlier dragged all political parties to Court over non-compliance of new electoral act.