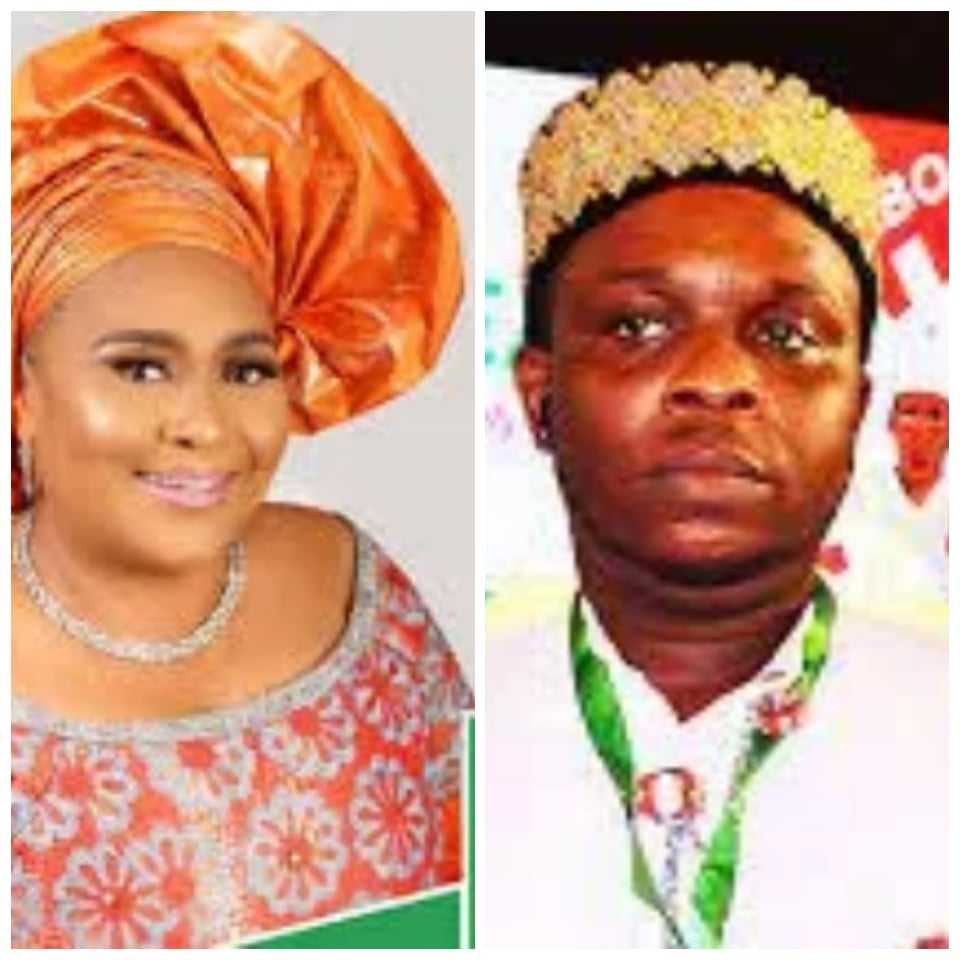 Rivers LP Chairmanship Tussle: Court Dismisses Dienye Pepple Suit, Affirms Hilda Dokubo Led CTC
A port Harcourt High court has dismissed petition filed by the sacked chairman of the Labour party in the state .
Delivering judgment on Monday 31/07/2023 in The  Suit No: PHC/753/CS/2023 between Dienye Pepple & Anor v Labour Party, Julius Abure, Hilda Dokubo & Ors, the Court presided over by Hon. Justice Adangor held that it lacked jurisdiction to go into the suit filed by Deinye Pepple the erstwhile Chairman of Labour Party caretaker committee in Rivers State as the suit bothers on internal party affair/dispute.
Hon. Justice Adangor however in the judgment confirmed that Hon. Julius Abure, the National Chairman of Labour Party having appointed the Dienye Pepple led caretaker committee also had the right to remove them. The Rivers State High Court in the judgment further confirmed as valid the appointment of the current caretaker committee under the Chairmanship of Hilda Dokubo to superintend over the affairs of Labour Party in Rivers State by Hon. Julius Abure, the National Chairman of Labour party. By the judgment of the Rivers State High Court,
This Judgement has laid to rest the tussle which begin earlier this year when the faction led by Dienye Pepple endorsed the Another PDP Governorship candidate in the run-off of the general elections in February and was sacked by the National Chairman of Labour party and has confirmed that Hilda Dokubo is the authentic Chairman of Labour Party in Rivers.