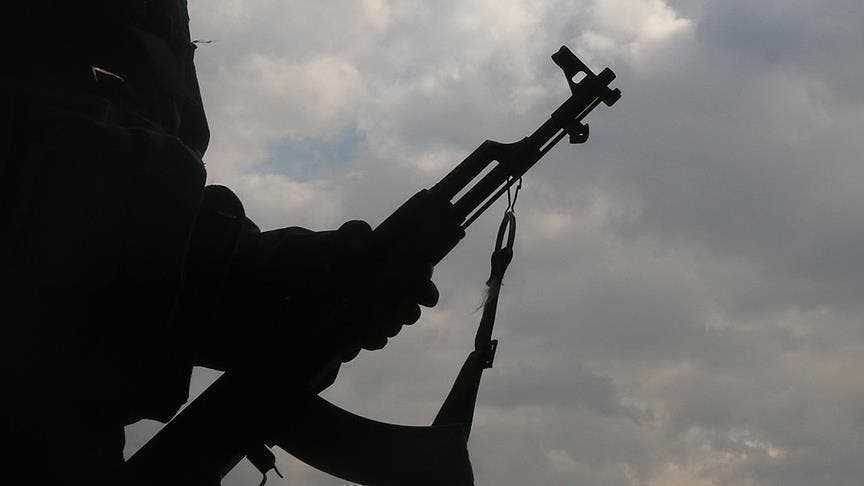 Rivers Police Exposes Journalist To Danger After Forcing Him At Gunpoint To Lure A Suspect
Mr Chinedu Orlu Orlu,a Journalist working in one of the radio stations in Porthacourt, Rivers State has raised alarm over safety of his life after the men of State Criminal Investigation and Intelligence Department (SCIID) used him to lure and arrest Mr. Kingsley Woko the Community Development Committee (CDC) Chairman of Rumuaholu in Obio/Akpor LGA.
Mr. Orlu-Orlu in an interview with Journalists explained that a lady called him on phone Today afternoon that she wanted to see him but he told the lady he did not know her.
Mr. Orlu-Orlu said he obliged to see the lady when she called his name and told him where he works.
According to the Porthacourt based reporter, he directed the lady where he was and in less than an hour the lady arrived.
Mr. Orlu-Orlu said while he was telling the lady he has not met her before, six men on plain clothe walked inside the place and held him, seized his handset and took him to their vehicle parked outside.
He said at that point, they introduced themselves as Police officers and asked him to call the CDC Chairman of Rumuaholu community.
The Journalist said when he refused their request, they threatened to shot him if he did not comply.
Mr. Orlu-Orlu disclosed that for fear of being killed, he called the CDC Chairman that he wanted to see him and the man told him(Orlu-Orlu) his location. He revealed that the Police drove him to where the man was and immediately they saw the CDC Chairman, they arrested the Community leader and pushed him Orlu-Orlu out of their vehicle and also gave him his phones.
Mr Orlu-Orlu said his only business with the CDC Chairman, was last three weeks when the man gave him paid advert which he used in his station and the CDC Chairman's opponent did a rebuttal in the same station a day later.
The Journalist who is still in shock expressed bitterness that the Police singled him out for the sole purpose of luring and arresting the CDC Chairman even when the man has so many relatives thereby exposing his(Orlu-Orlu) life to grave danger.
On how he(Orlu-Orlu) knew the men where from State CIID, he said after the Police pushed him out of their vehicle, he called the CDC Chairman's lawyer who actually brought the paid advert and told him what transpired.
He said the CDC Chairman's lawyer called the lady's number who called him (Orlu-Orlu) and the lady told the lawyer his client is at State CIID, Porthacourt.
In the meantime, Mr. Orlu-Orlu said he is consulting with his lawyer and Human Right groups on the most appropriate line of action within the confines of the law against the Rivers State Police command.