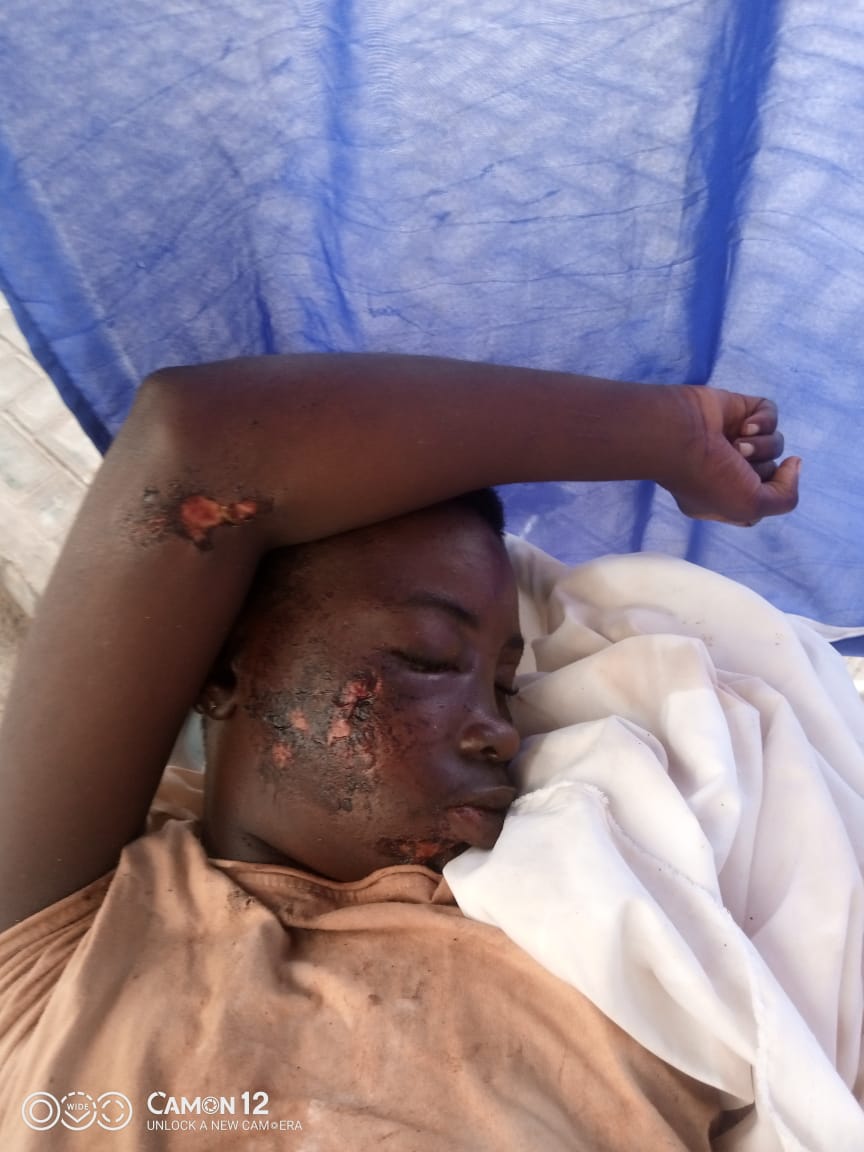 RSTH Doctors Call For Identification Of Lady Knocked Down By Hit and Run Dispatch Rider
A young lady who was knocked down by a dispatcher bike rider on Saturday afternoon around  CFC opposite first bank on Aba road Port Harcourt was said to be rushed to the accident and emergency unit of the Rivers State Teaching Hospital former BMH Port Harcourt.
Head of the accident and emergency unit of Rivers Sate University Teaching Hospital, RSTH Doctor Nnadi Iroka made this known in a telephone chat with Fubara Miebaka Amadi said though the lady is responding to treatment, She is conscious but talks irrationally rationally, and could not also communicate effectively as at today.
According to Doctor Iroka, the said girl should be about 24 years old involved in a Road Traffic Accident with a dispatch rider along CFC Bus stop, opposite Union Bank was rushed into A&E Unit at 2:30pm on Saturday 1st April, 2023 by Road Safety Officers in an altered state of unconsciousness and intensive resuscitation team commenced immediately with positive therapeutic impact. .
He also noted that "it has been the hospital that was taking care of her since she was rushed to the hospital on Saturday pointing out that there are percentage of survival if only they could have contact with the family.
The head of the RSTH accident and emergency unit described the lady as dark in complexion and average height. He called on relatives parent's/guardians who are looking for a missing lady to come to the accident and emergency unit of RSTH for identification and support for the treatment. Dr. NNADI
A&,E Dept.
For the Management