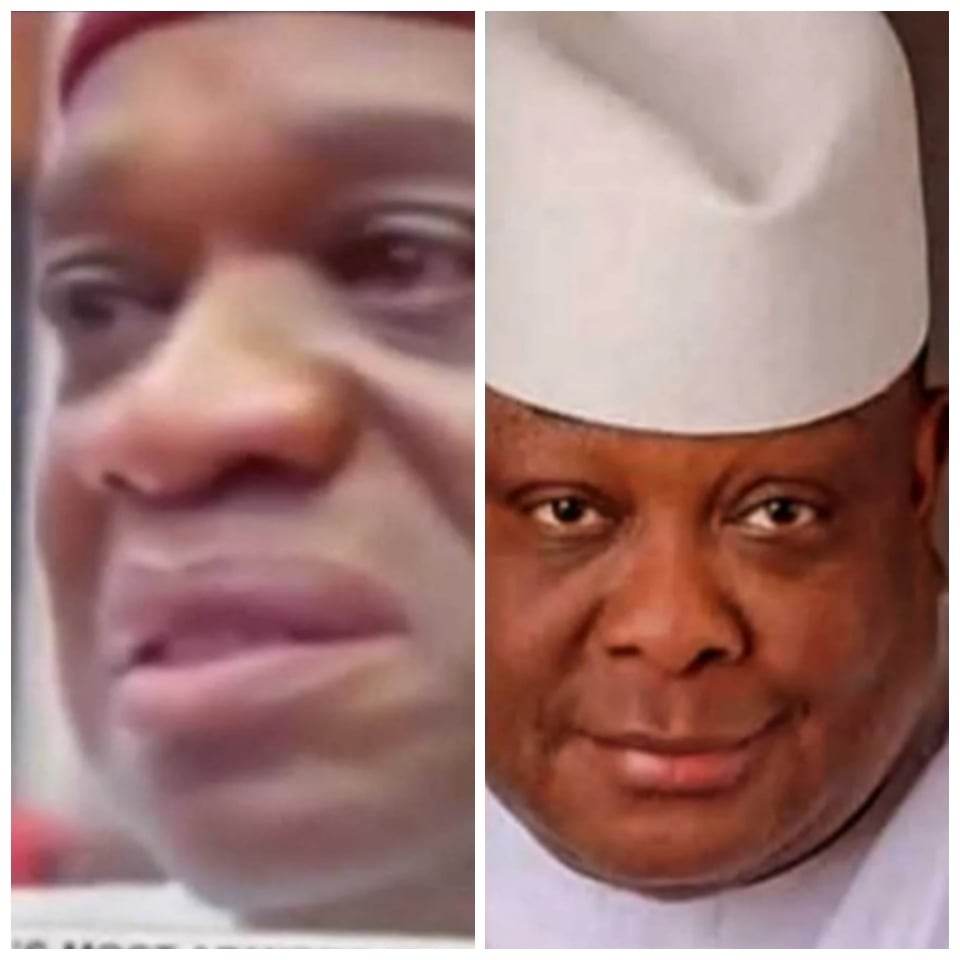 Senate Presidency: APC Forum Of Professionals Warns As Izunaso Ruffles Shoulders With Orji Kalu
The All Progressive Congress (APC) Forum of Professionals has issued a stern message to Senator Osita Izunaso and other individuals who are contemplating on going against the party's interests and directives by vying for the position of the Senate President. The forum emphasizes the importance of unity and cohesion within the party and calls for adherence to the decisions made by the party's leadership.
The APC Forum of Professionals acknowledges that Senator Izunaso harbors ambitions of becoming the Senate President, despite the party's clear directive on leadership positions. While individual aspirations are important, it is crucial for party members to prioritize the collective interest of the APC and respect the decisions made by the party leadership.
Reflecting on past experiences, the forum highlights the negative consequences that can arise from disregarding party directives. Senator Izunaso's previous role as the national Publicity Secretary during the 2015 elections resulted in the undue interference and imposition of the Senate President position by the opposition party, which was detrimental to the party's image and progress. The forum warns Senator Izunaso to consider the repercussions of defying the party's interests once again and urges him to reconsider his course of action.
The APC Progressive Professionals Forum firmly believes that unity and adherence to party directives are essential for the party's growth and success. It is imperative for Senator Izunaso and other members to prioritize the collective interest of the party over personal ambitions. By working together and aligning with the party's decisions, the APC can foster a stronger and more effective leadership structure.