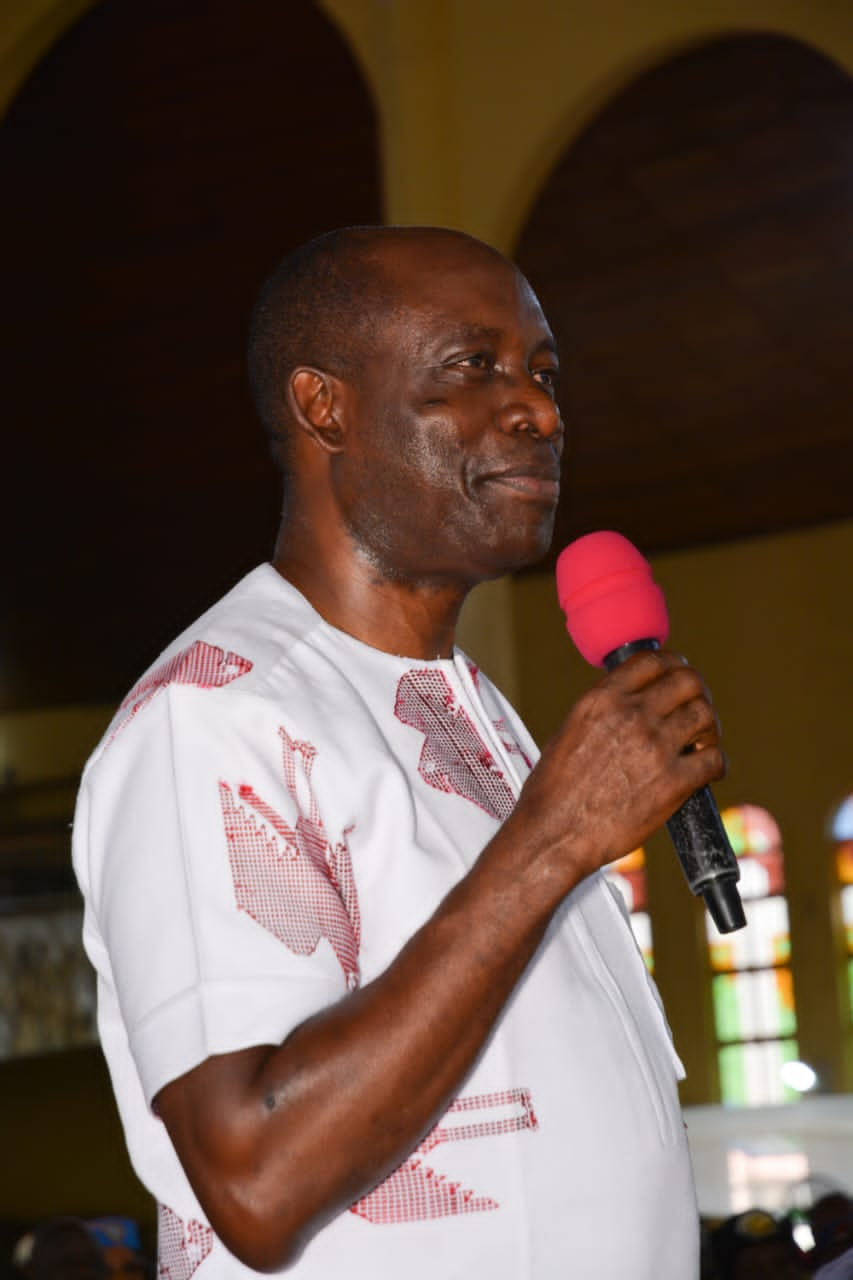 Soludo Gives Tax Waiver To All Wheel Barrow Pushers, Hawkers, Petty Traders, Vulcanizers
Anambra State Government wishes to inform the Anambra State Amalgamated Traders Association (ASMATA), individual market associations and the general public that all wheel barrow pushers, hawkers, petty traders and vulcanizers are exempted from all kinds of Internally Generated Revenue (IGR) payments such as fees, charges, levies, rates etc.
In view of the current harsh economic condition, government has decided to waive these taxes from the above categories of people as a way of making their livelihood easier.
Anybody found collecting any form of IGR from these categories of people would be arrested and prosecuted for stealing.
Be warned.
Signed
SIR PAUL NWOSU
Commissioner for Information
24rd November, 2022