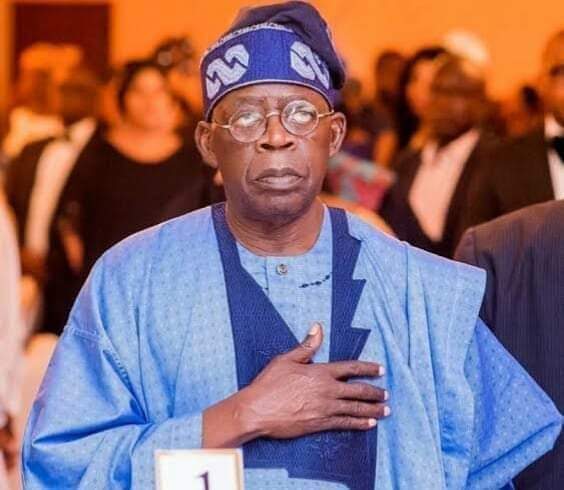 Strategy To Hospital: Tinubu Set For 1st Foreign Business Trip To Paris, France
President Bola Ahmed Tinubu is set for his first foreign trip since mounting the saddle on May 29 this year. He will depart Nigeria to Paris, France, next week according to a report this Saturday night by New Telegraph.
"BAT is to attend the Global Financing Pact Summit in Paris, France, next week. This will be his first official trip outside Nigeria since his assumption of duty as President," the paper quoted an unnamed top Presidency source as disclosing."The trip is to check his health too. It is a strategy to go to the hospital," another source noted was quoted as saying.