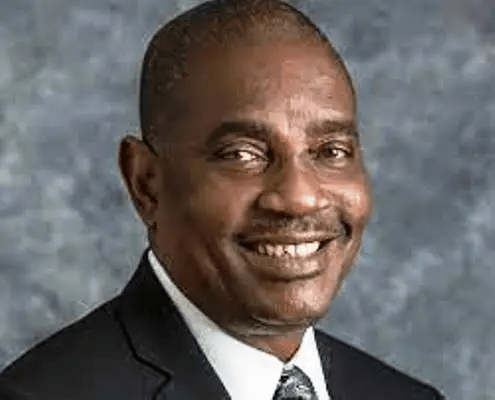 Supreme Court Judgment: Police Service Commission Chairman Constitute Board For Recruitment Selection Into NPF
The Chairman of the Police Service Commission( PSC), Solomon Arase has announced the constitution of a recruitment board to oversee selection into the Nigeria Police Force (NPF).
This followed the recent Supreme Court judgment which pronounced the Police Service Commission as the agency statutorily mandated to recruit police constables.
A statement issued by the Head of Press and Public Relations at the PSC Ikechukwu Ani, said that the Board will screen and ensure that only able and qualified members of the public are recruited into the NPF, in line with the principle of Federal Character.
According to him, the PSC had already commenced efforts at ensuring that the dispute was resolved amicably, as it was highly embarrassing to the government, and indeed other stakeholders for the duo which ought to work in harmony and mutuality to have engaged in such avoidable legal disputation over an issue that sought understanding, respect and compromise.
"The judgment simply and legally cements the resolution of the issue in a win-win situation for the two institutions which ordinarily cannot effectively function, and deliver on its respective mandates
without the cooperation of each other.
"It must be said and seen, therefore, that the judgment is delivered for the overall best interest of our national security, and goes to underscore the imperative need for harmonious working relationship and mutual trust amongst agencies of government," the statement said.
Arase also charged all concerned to de-escalate and eschew all forms of hostilities, misconceptions, preconceptions, and prejudices against each other.