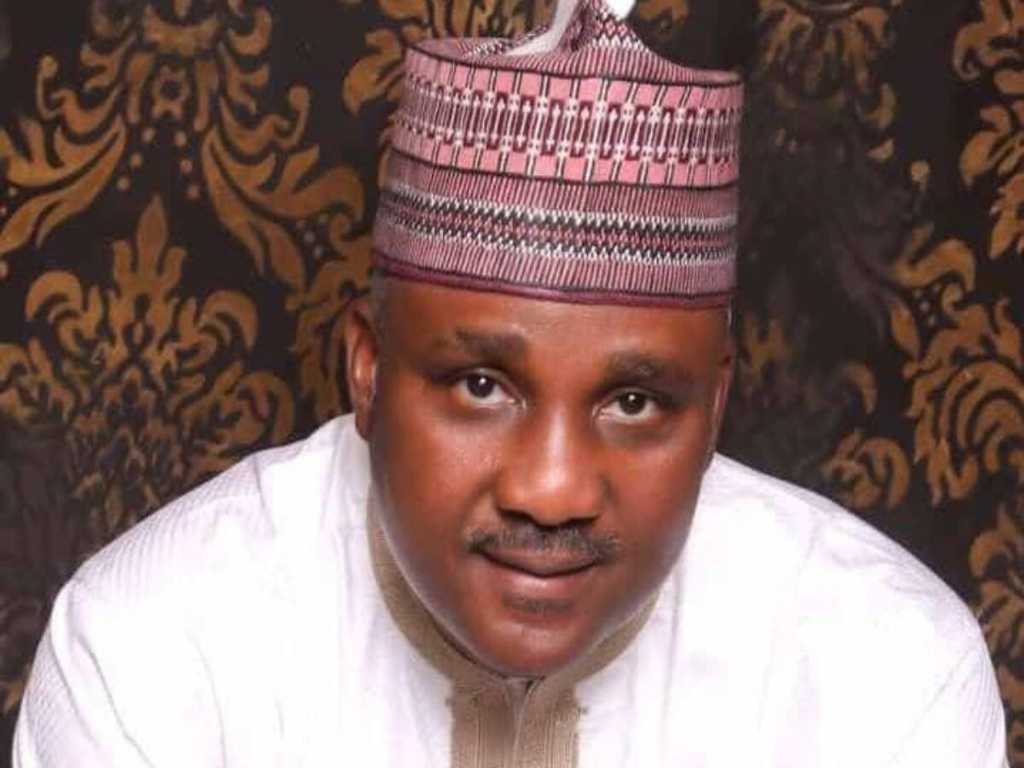 Tajudeen Abass Emerges Speaker Of The 10th NASS In A Voice Vote
Members of the House of Representatives have voted Rt. Hon. Tajudeen Abass representing Zaria Federal Constituency of Kaduna State as the Speaker of the 10th House of Representatives.
In a voice vote, virtually all the 360 lawmakers voted for Abass.
Hon. Benjamin Kalu is expected to emerge as the deputy speaker.
The duo had earlier been endorsed by the ruling All Progressives Congress as their choice candidates for both seats.
There are three contestants in the race, with the winner expected to defeat the others by a simple majority. Tajudeen Abass from Kaduna State is the candidate of the All Progressives Congress and the presidency while other contenders are Ahmed Idris Wase and Aminu Sani Jaji who are also members of the APC.
A significant majority of the members-elect have "openly declared" their votes for Abbas.
Abbas is on the verge of defeating his opponents: outgoing Deputy Speaker, Ahmed Wase, and Sani Jaji, who have one and two votes, respectively, so far.
Earlier, Muktar Betara, Yusuf Adamu Gagdi, Miriam Onuoha, and Sada Soli: aspirants for the Speakership all stepped down for the APC consensus candidate. The inauguration is taking place in the improvised meeting rooms that the defunct 9th House had been using as Chamber due to the ongoing renovation of the National Assembly complex.