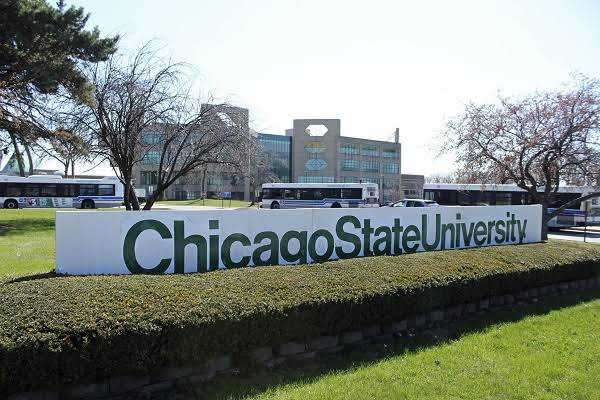 Tinubu Begs US Judge To Release Only His Chicago Certificate Excluding  Gender, Transcript, Other Information To Atiku
President Bola Tinubu has begged a federal judge in the United States to give his university certificate only to his political opponent Atiku Abubakar, while pleading that the university block all other details, especially the gender and admission records, from being disclosed.
The decision comes amid the legal battle at the United States District Court for the Northern District of Illinois in Chicago. The case was brought by Atiku, who alleged that Tinubu was not eligible to be president because he did not have the required educational qualifications. Tinubu initially resisted releasing his certificate after a magistrate judge on September 19, ordered Chicago State University to provide the document to Abubakar. He pleaded severe harm to his life and obtained a stay of the magistrate judge's order.
In their final brief to the court on Monday, Tinubu's lawyers said that they had agreed to release the certificate in order to avoid "further delays" in the case. However, they reiterated their request for the judge to block all other details from being disclosed.
"There is harm in allowing discovery on issues and documents outside the diploma," Tinubu's lawyers said in their full briefing to the court.
Tinubu's lawyers argued that "The most critical fact has already been clearly and unequivocally established by Chicago State University: Intervenor was awarded the degree as he stated. (Dkt. 21, Exhibit 3, ¶ 3; Dkt. 32, pg. 2.)."The identity of who was admitted into Chicago State University in the 1970s has been an issue after college transcripts emerged that indicated the school admitted a female Bola Tinubu from Southwest College Chicago in 1977.
Abubakar has alleged that Tinubu forged his certificate, while Tinubu has insisted that Bola Tinubu graduated and got a certificate from the university.
But Tinubu's legal team in their brief insisted that: "This point is irrelevant to Applicant because he is not seeking anything more than opposition research on a political opponent. The Magistrate Judge clearly erred in granting the application for discovery and concluding that Chicago State University must respond to the document and deposition subpoenas.
"That conclusion should be set aside and the application should be denied because the information sought cannot be used and therefore is not "for use" in the foreign proceedings.
"Even if a narrow subset of information can be considered "for use" in the foreign proceeding, that is limited to the diploma submitted to INEC. Fishing expeditions into other documents and more document productions must be precluded."