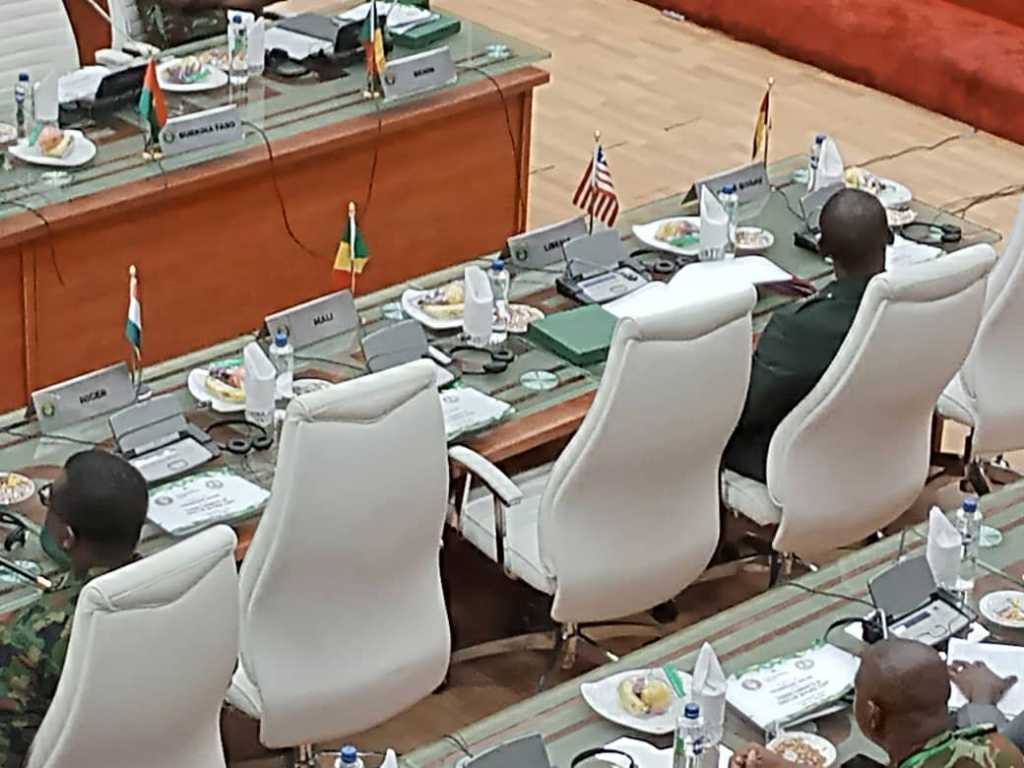 Tinubu's 2nd Country Guinea Bissau, Four Others Absent As ECOWAS Defence Chiefs Meet In Abuja
Chiefs of Defence Staff of Economic Community of West African States (ECOWAS) are meeting in Abuja over the situation in Niger where soldiers overthrew the elected government of Mohammed Bazoum.
The meeting is being attended by 10 countries including Nigeria, Sierra Leone, Togo, Liberia, Ghana, Gambia, Cote D'voire, Cape Varde, Benin and Senegal.
Those absent from the meeting are Mali, Niger, Guinea, Guinea Bissau and Burkina Faso.
On Sunday leaders of regional body slapped sanctions on Niger and warned they may use force to reinstate the ousted President.
The ECOWAS gave the junta in Niger a week to leave the stage and allow President Bazoum to resume work. Earlier, the junta warned it would resist any plan of aggression against Niger by the ECOWAS or any Western power.