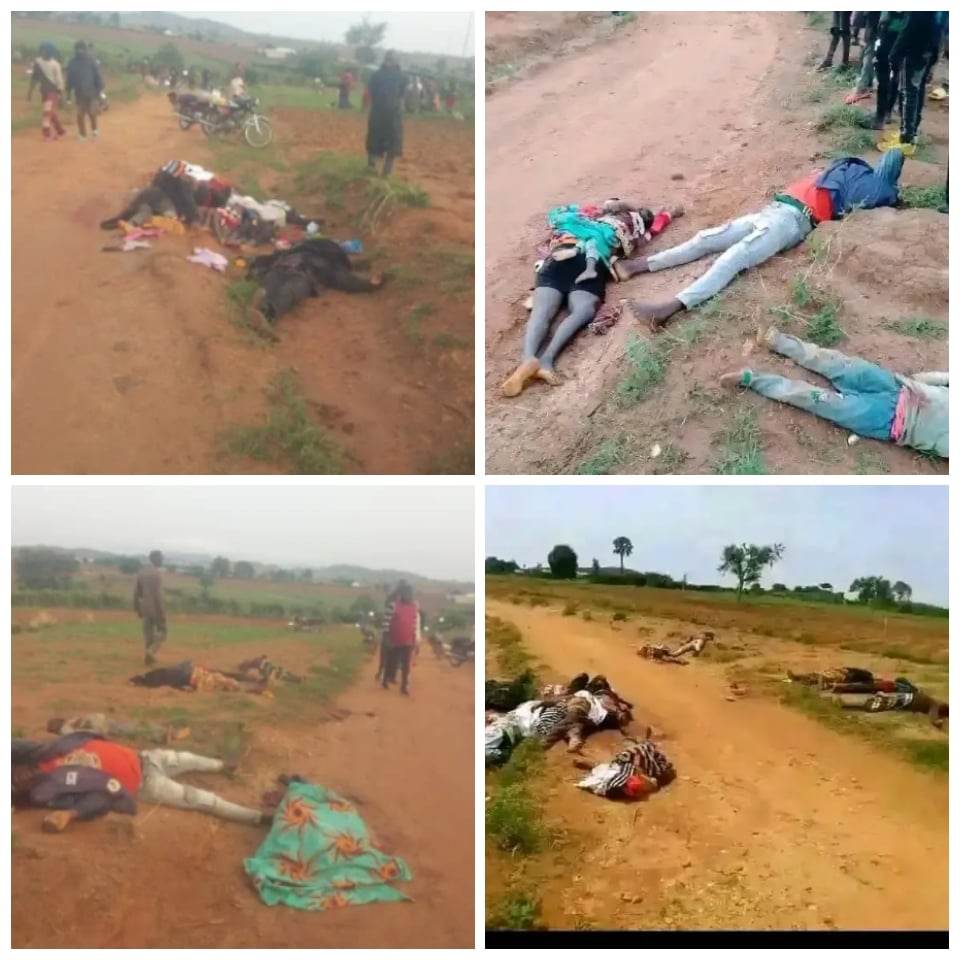 Today is National Day of Mourning- CSO Demands Accountability, Justice For Victims Of Mass Atrocities
It's a day set aside by the members of Community of Practice Against Mass Atrocities to remember victims of violent killings across the country and demand for accountability and justice for them.
Anambra Civil Society Network (ACSONET) a foremost Citizen stakeholders platform, is leading the campaign in the State.
Prince Chris Azor, the group's Coordinator, while speaking to newsmen, emphasized the need for government and all stakeholders to reinforce interventions in curbing the existential challenge.
"It's worrisome to note that at least, 2000 civilians and security personnel were killed from January this year to date, and over 540 are in April alone. This is absolutely unacceptable" he said.
"National Day of Mourning honours these victims of Mass atrocities in Nigeria. People who have lost their lives or live with the aftermath of different forms of atrocities that continue to plague the nation. Some still remain missing and are unaccounted for. We therefore, demand accountability and justice for the victims of these killings, Prince Azor further stressed.
The Human Rights advocate, however commended Anambra State Governor, Prof Charles Soludo for setting up a Bureau for Missing Persons domiciled in the Ministry of Justice. For him it's a step in the right direction. He therefore, called on the Attorney General to operationalize the Bureau for effectiveness and efficiency.
The group pledged to continue to engage the government and stakeholders for desired result.
The theme for this year's commemoration is #EndTheKillings: Justice For Victims Of Mass Atrocities.