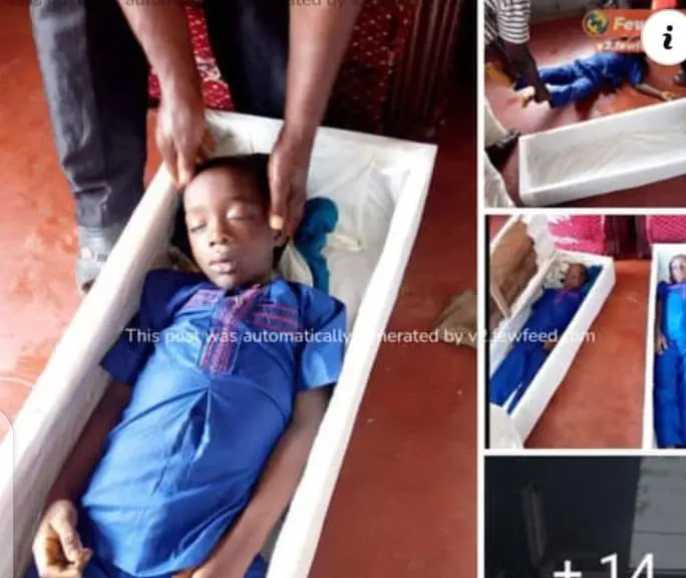 Twin Boys Found Dead Inside Uncle's Fridge In Anambra
Twin brothers have been found dead simultaneously following a sketchy narrative in Anambra State.
The little boys reportedly locked themselves inside a freezer while playing a hide-and-seek game.
According to the report, "They were playing hide and seek and ended up locking themselves up inside the fridge at freezing temperature" The uncle defends himself.
To every hand typing Rest In Peace untimely death will never be your portion. You will never lose your child as you do so. Amen.