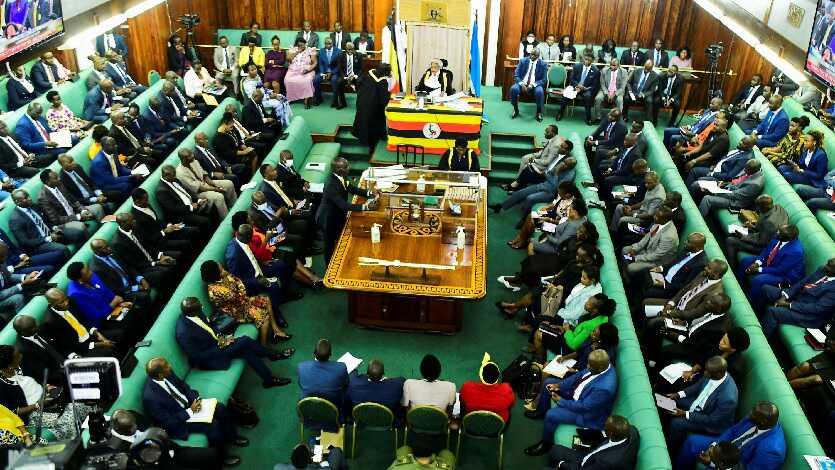 Uganda's Crackdown On Homosexuality- Proposes Death Penalty For Gays, Advocates Of LGBTQ Rights
The Uganda's Parliament in Kampala has passed a billon on Tuesday that would make it a crime to identify as LGBTQ legislation described by the United Nations human rights chief as "probably among the worst of its kind in the world." The Anti-Homosexuality bill introduced several new regulations that would see anyone who is openly gay, as well as advocates for LGBTQ rights, severely punished.
The new bill proposes the death penalty for those convicted of "aggravated homosexuality," meaning sexual acts with minors, or people with disabilities or with HIV; 20 years in prison for committing the "offense of homosexuality"; and 10 years in prison for attempting to commit a sexual act. The bill now heads to Ugandan President Yoweri Museveni, who can veto it or sign it into law. The legislation has received worldwide condemnation, with National Security Council spokesperson John Kirby stating that Uganda could face economic repercussions if it's made law.
Why it matters: The new bill is the latest in Uganda's crackdown against homosexuality. The LGBTQ community had already been facing discrimination before Tuesday's bill. In 2013, same-sex acts became outlawed, with a punishment of life imprisonment. Following this, suicide rates in the LGBTQ community increased. The newest bill could see further discrimination and a possibility of mass violence against those who identify as LGBTQ