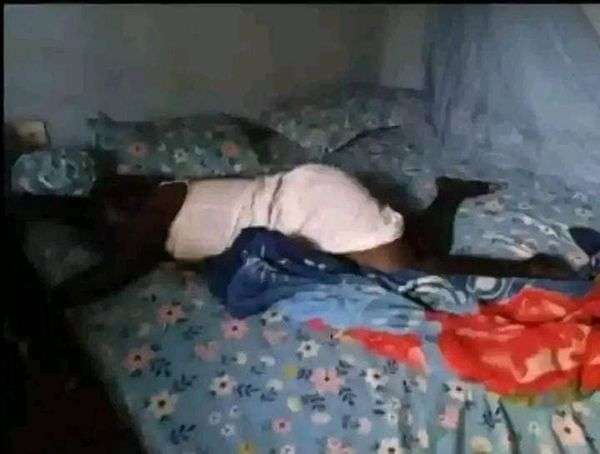 UNIPORT 200 Level Accounting Female Student Found Dead In Her Room
A female student of the University of Port Harcourt (UNIPORT) has been found dead in her apartment at Aluu in Ikwerre Local Government Area of Rivers State.
The student identified as Adaeze by sources was a 200-level undergraduate of Accounting.
It was gathered that her corpse was found in her off-campus apartment in Aluu, a community close to the school.
The discovery came about two weeks after the body of a 300-level student of Biochemistry, Justina Otuene, reportedly killed by her boyfriend, Damian, was found in the boy's residence along NTA Road, Ozuoba in Obio/Akpor LGA.
Speaking on the latest incident, the Dean of Student Affairs, UNIPORT, Prof. Chima Wokocha, said the lifeless body of the deceased was found in her residence and brought to a health facility in the school by some of her neighbours.
He said: "Her body was brought to the Chief Lulu-Briggs Health Centre by people who live around her in her lodge.
"She didn't die in the University hostel. She died in her off campus residence in Aluu and the scene of crime was visited by the management of the university, including my humble self."
Prof. Wokocha said the school management and the police visited the scene of the incident and later notified the parents of the late undergraduate.
He said: "The police were there with us also. We acknowledge the fact that she had taken a substance and passed out because there was a bottle of a substance that was found by her side.
"The parents have come there and I think they are making arrangements to take the body."