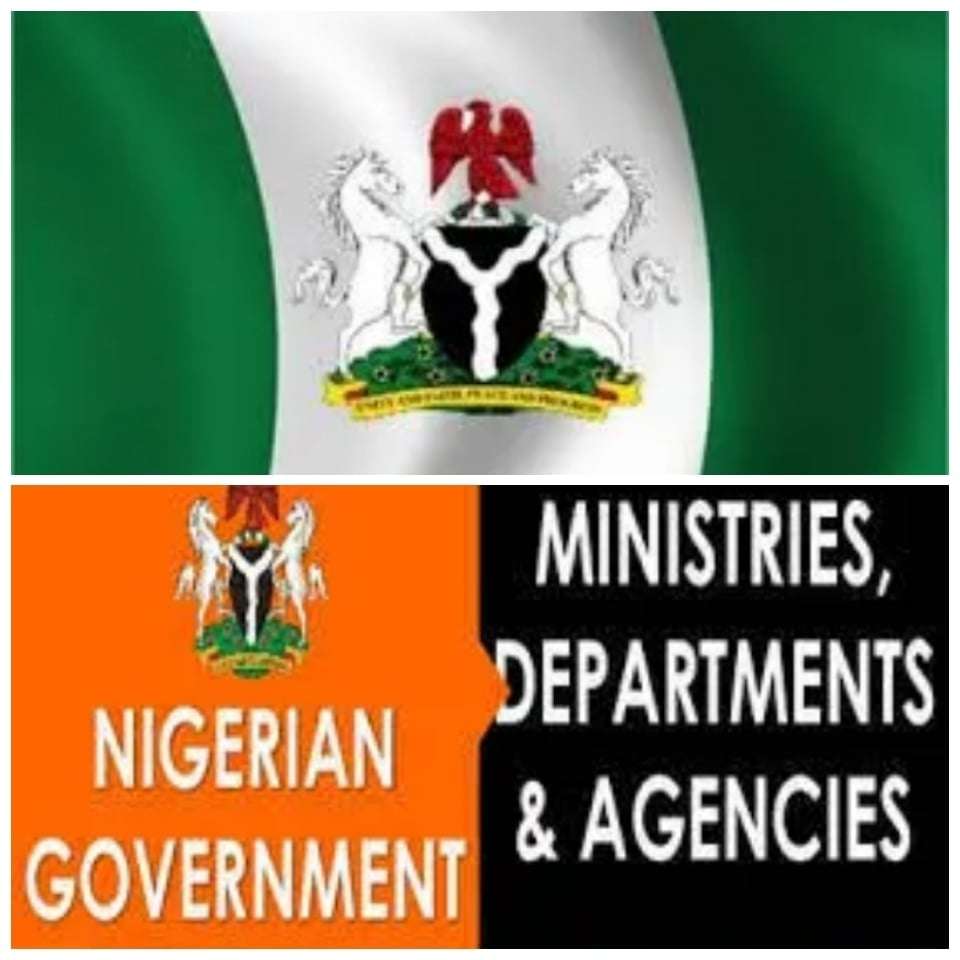 Update Your Information On IPPIS Or Forfeit October Salary -FG Warns Civil Servants
Starting from November 2023, federal civil servants who do not verify or enlist their details on the Integrated Payroll and Personnel Information System will face a suspension of their salaries.
This decision comes after a one-month grace period provided by the Office of the Head of Civil Service of the Federation.
Sources familiar with the matter informed our correspondent on Wednesday that the Office of the Accountant General of the Federation has already temporarily suspended salaries of non-compliant civil servants for the month of August.
According to a reliable insider, "A grace period was given between October 16 and 27, 2023. Anyone who fails to make use of the opportunity will have themselves to blame as their salaries will be suspended from the end of October. This means no salaries
Supporting the information, a high-ranking official within the civil service provided The Punch with a letter issued by the Office of the Head of Service of the Federation.
Dated October 3, the letter was addressed to all permanent secretaries and contained the following excerpt: "It will be recalled that the Office of the Head of the Civil Service of the Federation commenced verification exercise of all the staff in the core Ministries, Departments and Agencies in May, 2017. Prior to the exercise, circulars were issued to sensitize all civil servants to the importance of the activity.
"To that end, the Integrated Personnel and Payroll Information System's verification portal was opened and all civil servants were requested to update their records on the portal. This was followed by physical verification of the documents submitted by them. The exercise was repeated in subsequent years and concluded in April 2023.
"At the end of the exercise, the Accountant General of the Federation was directed to payroll only civil servants whose records had been verified and uploaded on the IPPIS portal. It is regrettable to observe that some civil servants failed to take part in the exercise or neglected to complete it, leading to the suspension of their salaries. All officers whose salaries have been suspended are being given the last opportunity to access the IPPIS verification portal, update their records and present themselves for physical verification."
The letter identified the two categories as those who did not update their records online; and those who updated their records but were unable to complete the process and/or could not print the slip which indicates conclusion of the online registration exercise.
"All concerned officers are to note that this is the last opportunity for the exercise," it added.
Sunday PUNCH.