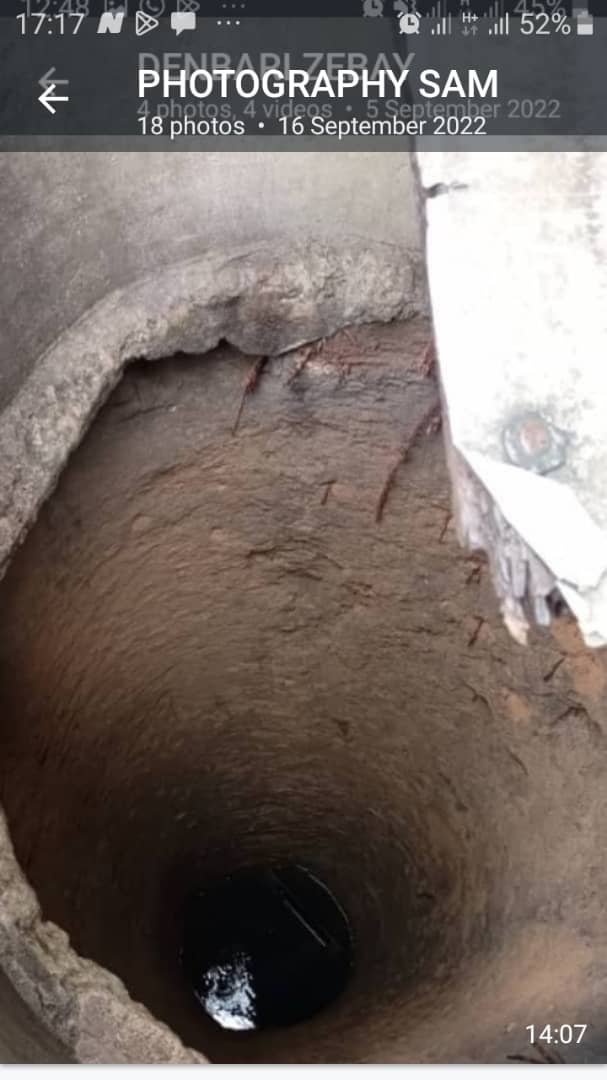 Victims Of Oil Spill Drags SPDC Over Alleged Refusal To Carryout Remediation, Compensate Affected Families.
Ten Months after the Joint Investigation Visit (JIV) report on the oil spill from Trans Niger (TN) 24 and 28 pipeline facilities in Kol Taa Deebon community in Bodo City, Gohana Local Government Area of Rivers State, Shell Petroleum Development Company (SPDC) the owner of the facility is yet to compensate the effected families.
Mr John Kpai who spoke with The Tide on behalf of the families whose compounds were impacted during the oil spill last year said the people affected are grief,sorrow and worried that justice might be denied them.
Kpai said Shell Petroleum Development Company (SPDC) has never shown concern and has refused to carry out any remediation of the damage caused by the Trans Niger (TN) 24 and 28 pipeline oil spill .
He explained that farmlands, two 4 × 4 earth fish pounds, cassava, plantain vegetables, under ground water, palm trees, 4 bedrooms bungalows were impacted on the John Kpai compound.
Other families who suffered the same fate were Paul Zabbey and Cletus Pronen whose compounds were impacted and property like birds poultry, economic trees,goats, pow pow trees,sugarcane farm, cassava, vegetable, underground water(well) and others.
According to him, those affected lost huge resources and for several months could not find something to eat because of the hardship of the unfortunate incident caused by equipment failure of SPDC.
" Our fish pounds turned to be crude oil pound and our tilipai fishes were all killed because of the Trans Niger 24 and 28 pipeline oil spill", he noted.
He informed that SPDC team was part of the Joint Investigation Visit ( JIV) which came up with the report, adding that others were officials of National Oil Spill Detection and Response Agency (NOSDRA), Department of Petroleum Resources (DPR) and Ministry of Environment.
Kpai said the multiple spills which caused several environmental damage in the community were traced to equipment failure and SPDC did not fault the report.
He expressed surprised the reasons SPDC had failed to address the issue and see how they could compensate the affected families 10 months after the spill.
When contacted Shell Petroleum Development Company to explain efforts carried out to clean up the area and remediation for the victims, the spokesman of the company, Mr. Michael Adende refused to either pick our calls or reply to several messages sent to him.
By Ike Wigodo