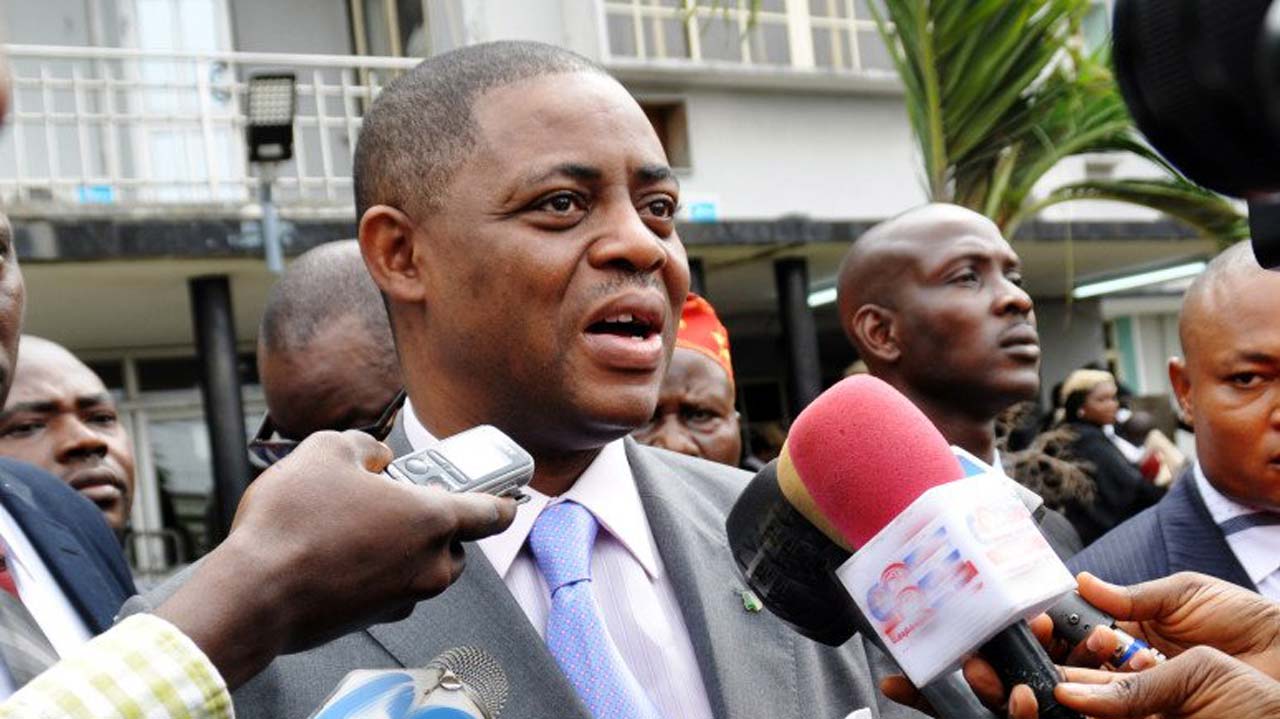 Warn Your Supporters, We'll Make Nigeria Ungovernable If Tinubu Is Not Sworn-in- FFK Threatens
Former Minister of Aviation and member of the All Progressives Congress presidential campaign council, Femi Fani-Kayode, has threatened the supporters of the opposition parties – Labour Party and Peoples Democratic Party – to desist from their attempts to annul the 2023 presidential election which produced Bola Tinubu.
Fani-Kayode said this in a release on Saturday, adding that the country would be made ungovernable if supporters of Atiku Abubakar and Peter Obi did not stop their protests against the result of the 2023 election.
He said, "As a consequence of the events of the last few days I am constrained to say that, the Nigerian opposition, represented by the followers of Atiku Abubakar (Atikulators) and the followers of Peter Obi (Obidients), have lost control of their senses.