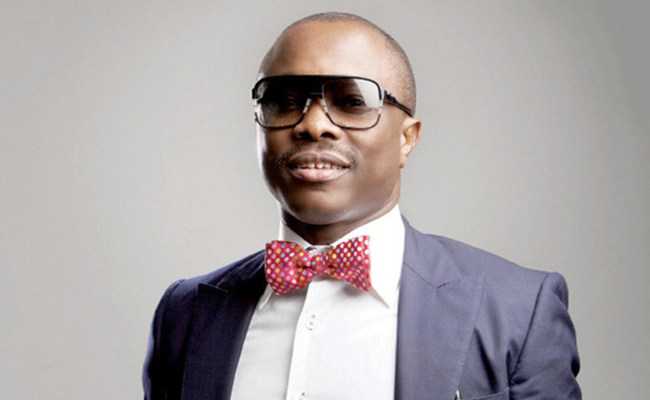 Why My Marriage Ended In Divorce – Julius Agwu Opens Up On Failed Relationships
Veteran Nigerian comedian Julius Agwu has said that his refusal to seek heavenly guidance led to the breakdown of his marriage to his ex-wife, Ibiere Maclayton.
In an interview with The Punch, the stand-up comedian talked openly about the difficulties that contributed to the breakdown of their marriage and his battle with a brain tumor.
He emphasized that he had not consulted with God before to his marriage to Ibiere and that any marriage that is formed without the guidance of God will not endure.
His words are:
"I believe that any marriage without God would not last. When I married my wife, I did not even consult God. Some of us got married when there was so much money, and at that time, practically every girl wanted to be with us. But, after marriage, if anything happens to one, they would say, I don't want this man again. I suggest that people should consult God first before getting married."
Speaking about his healing process following the dissolution of his unsuccessful marriage, Julius asserted that everything occurs for a reason and made a suggestion that he would look into getting married in the future.
He stated:
"Life is very good and enjoyable now. When that (separation) happened, I was fighting with a lot; thinking about my sickness and my family. I thank God, because I know everything happens for a reason. When there is life, there is hope. But, a time will come when I might reconsider marriage.
"The truth is that, one's health comes first. I have been low-key, because I had a brain tumor surgery in 2015 in the United States of America. I thank God that I am alive. Many people who had that type of surgery did not survive it. I believe God loves me because of my good heart towards everyone."