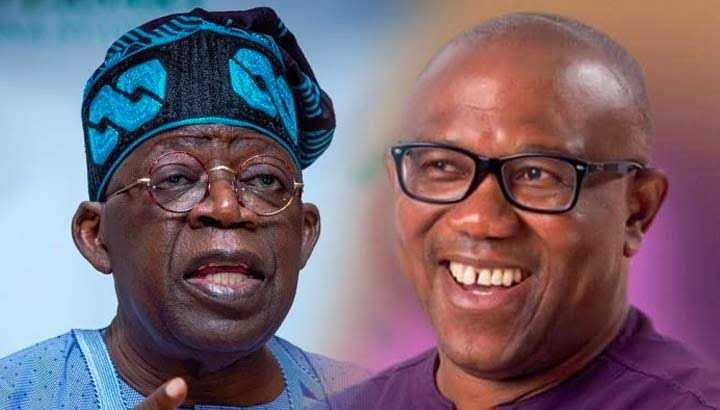 Why Peter Obi Is Giving APC Sleepless Nights Despite Alleged Loss Of Election-Fayose
Isaac Fayose, A younger brother to former Ekiti State governor, Ayo Fayose said the ruling All Progressives Congress, APC, is having sleepless nights despite the loss of the Labour Party, LP, presidential candidate, Peter Obi.
Fayose said the level of reception accorded Obi by Nigerians in the diaspora makes the APC feel Obi is still campaigning. Reacting to a video of Obi being received by Nigerians abroad, Fayose claimed that APC is wondering why a loser would be accorded such treatment. Fayose in a post on his Facebook said: "They are wondering what kind of man is Peter Obi, how can a perceived loser be receiving this kind of treatment for free?"This is why they are not comfortable, having sleepless nights, saying Peter Obi is a threat to them and democracy.
"How can someone going about his normal activities be a threat to APC if not that they are not at rest, they have no peace of mind."
recall that the older Fayose and former Ekiti Governor had earlier described Obi as a "hurricane" who changed the landscape of Nigerian politics.
Obi finished third in the February 25 presidential election with 6, 101, 533 votes.
He won in 12 states, the same amount as Bola Tinubu of the All Progressives Congress, APC, who was declared winner and Atiku Abubakar of the Peoples Democratic Party, PDP, who came second. Obi also scored 25 percent of votes in 16 states.
"Obi was a man that turned around most of the things in our country. He exposed so many things. Obi came like a hurricane and did what no one had done.
"I'm not going to come out and condemn anybody. They have gone to court. Then let the court do justice in the matter," Fayose said.