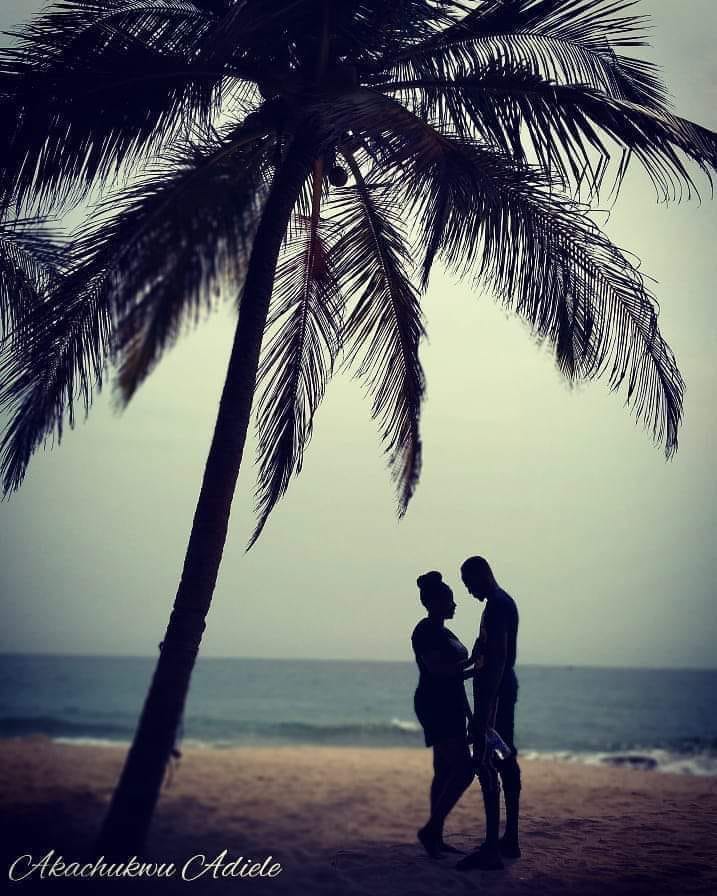 Why Trouping To Dubai?- 47 Visa Free Countries Nigerian Passport Holders Can Apply
Visa-Free Countries for Nigerian Passport Holders
Visa-free means the ability to travel to foreign countries without the need for a travel visa. For this, only a valid passport is required for entry and exit purposes.
Or we can say that "Visa Free for Nigerians" is a facility given to citizens of Nigeria to travel to countries where Nigerian passport holders do not require any kind of visa. That is, an individual does not need a visa to enter visa-free country borders or territories.
On the other hand, countries that offer visa-on-arrival or e-visa for Nigerians require the visa before reaching the port of entry.
Check below some of the visa-free countries for Nigerian passport holders.
There are 47 countries that do not require a visa as a mandatory document to visit, such as the following countries.
eVisa, Visa on Arrival and Visa-Free Countries for Nigerian Citizens in Africa
Benin
Burkina Faso
Cameroun
Cabo Verde
Chad
Comoros
Côte d'Ivoire
Djibouti
Ethiopia
The Gambia
Ghana
Guinea
Guinea-Bissau
Kenya
Lesotho
Liberia
Madagascar
Mali
Mauritania
Mauritius
Mozambique *
Niger
Rwanda
São Tomé and Príncipe
Senegal
Seychelles
Sierra Leone
Somalia
Togo
Uganda
Zambia
Zimbabwe
eVisa, Visa on Arrival and Visa-Free Countries for Nigerian Citizens in Asia
Iran
Kyrgyzstan
Maldives
Timor-Leste
eVisa, Visa on Arrival and Visa-Free Countries for Nigerian Citizens in North and South America
Antigua and Barbuda
Barbados
Dominica
Fiji
Haiti
Saint Kitts and Nevis
Suriname
eVisa and Visa Free Countries for Nigerian Citizens in Oceania
Fiji
Micronesia
Tuvalu
Vanuatu
In addition to documents and  destinations that need to be targeted, there are a number of other things that also should not escape departure preparation contact a registered travel agent If you are looking for nice holiday or vacation spot