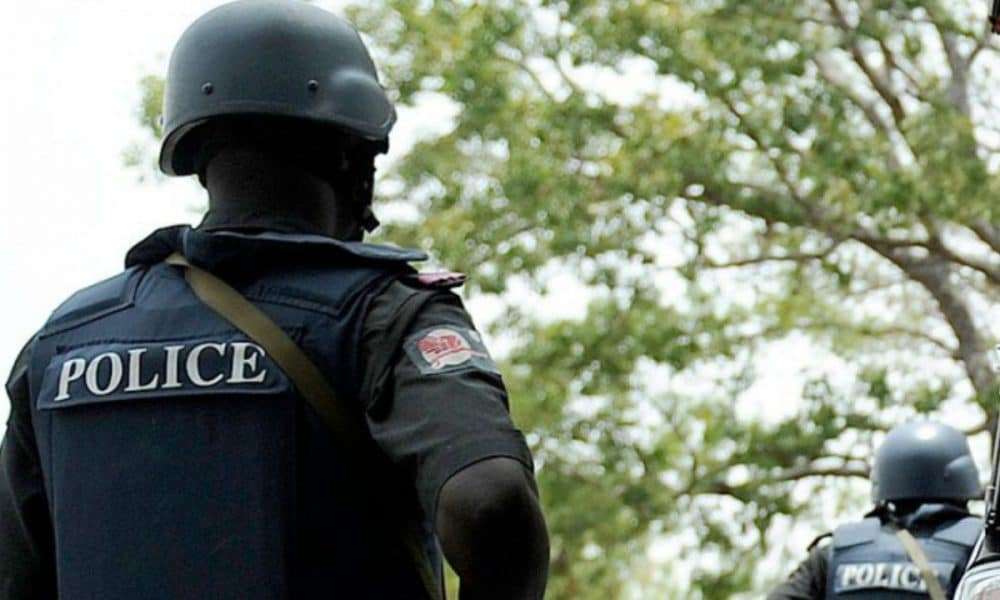 Woman Allegedly Kills Husband By Pulling His Testicles During A Fight
The Police Command in Delta has apprehended a woman over alleged killing of her husband in Mosogar Community, Ethiope West Local Government Area of the state.
The spokesman of the command, DSP Bright Edafe, disclosed this to the News Agency of Nigeria (NAN) through cell phone conversation on Wednesday in Warri.
Edafe said that the lady drew the testicles of the deceased during a fracas between them. "She did not cut the testicles; she drew it, and you know that part is delicate.
"The man died in the process and the suspect has been arrested," Edafe said.
A reliable source, who did not want his name mentioned, said that an elder brother of the deceased reported the matter on Tuesday at the Mosogar Police Station.
The source said that the name of the deceased was Jakpor Efemini, adding that he was aged 32.
He added that the incident occurred on Tuesday at about 1:20 pm following a misunderstanding between them.
"My younger brother's wife (name withheld) held and drew the testicles of her husband, Efemini, aged 32 while they were fighting in Mosogar.
"In the process, my brother slumped and was rushed to the hospital where he was later certified dead.
"The corpse has been deposited at a mortuary in Mosogar," the source quoted the deceased brother as saying.
Meanwhile, the suspect who was reported to have escaped to an unknown destination after she had allegedly committed the crime had been nabbed by the police and she is undergoing interrogation. (NAN)