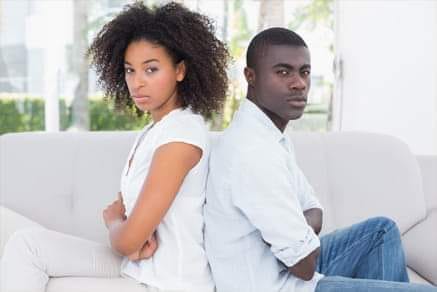 Woman Slaps Mother-In-Law, Seeks Help As Husband Files For Divorce
A young woman has sought the advice of netizens after her husband filed for a divorce over her disrespectful action towards his mother.
The lady explained that her mother-in-law came to provide traditional postpartum care and support for her and her newborn, which is popularly called 'omugwo' in Nigeria.
She disclosed that they got into an argument which escalated into a physical altercation, She said her mother-in-law slapped her for talking back at her, and she returned the slap in a heartbeat.
According to her, she retaliated the slap because her mother-in-law has no right to slap her as she is not her mother.
This apparently infuriated her husband and he sent her packing from their matrimonial home, and filed for a divorce. The woman said she is confused and needs advise on how to handle the matter.